Rural Development for Sustainable Growth of Tetritskaro Municipality
Project Description
The project is part of the European Neighbourhood Programme for Agriculture and Rural Development (ENPARD) that promotes local action and engagement in decision-making. It is implemented in Kvemo Kartli region of Georgia, notorious for its diverse population (Georgian, Armenian, Azeri, Greek ethnicities). The project is aimed at improving quality of life of the Municipality and offering new approaches and innovative solutions. Local Action Group (LAG) established with the help of the project takes the lead on production of community-driven Local Development Strategy and Action Plan focused on increased economic potential of the Municipality. The project supports LAG in introducing entrepreneur-focused financing mechanisms, employment models and innovative environmentally friendly technologies.
Specific Objective
Contributing to the improvement of quality of life in Tetritskaro Municipality through introduction of innovative social-economic models.

Expected Results
- Local Action Group is established (based EU LEADER approach) and is functional entity for improving the quality of life in rural areas through continuous and integrated local development initiatives in the targeted area
- Community driven rural development strategy and action plan for Tetritskaro municipality is elaborated.
- Diversified economic opportunities in Tetritskaro municipality are created through introduction of entrepreneurs oriented financing mechanisms, employment models and access to innovative environment friendly technologies.
Project documents
Beneficiaries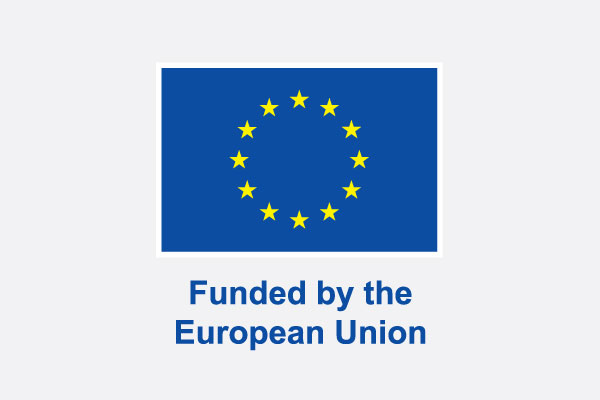 LTD "Bedeni", Pharmacy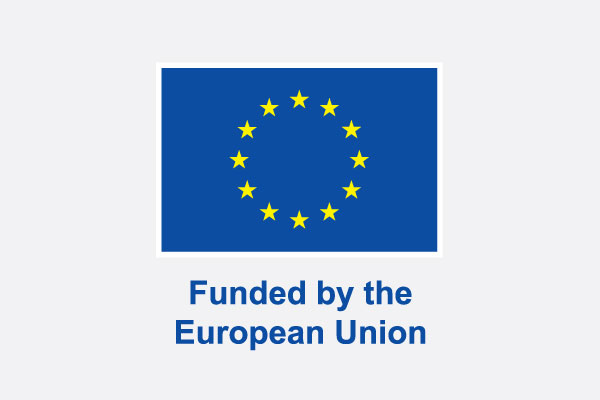 Sewing Shop in Tetritskaro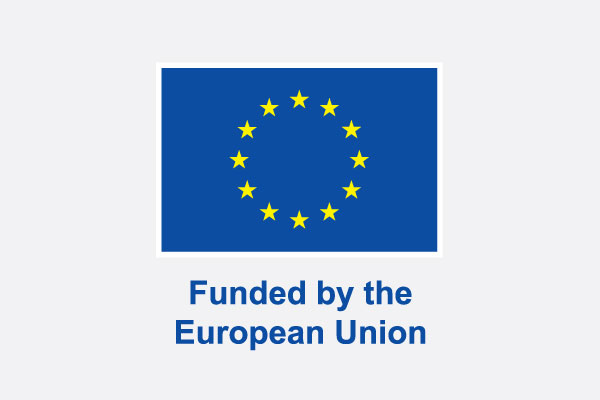 LTD "Universaluri Ostati"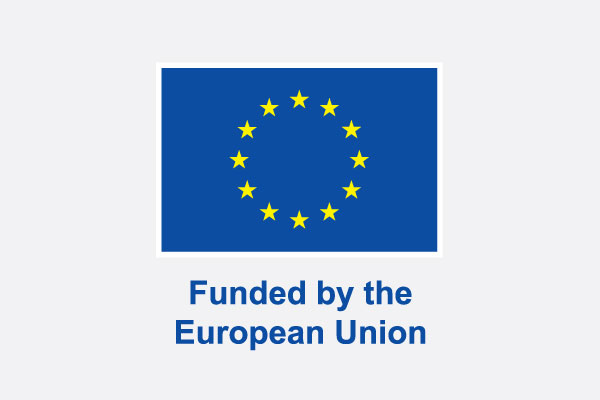 CC Iberi - Rehabilitation of the Manglisi Cathedral's yard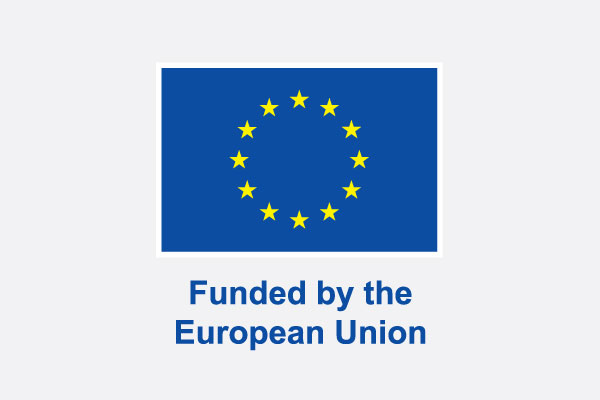 N(N)LE Georgian Travel Guide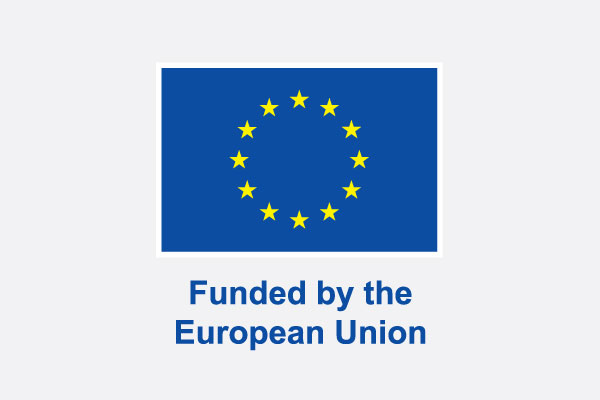 Rabbit farm in Jorjiashvili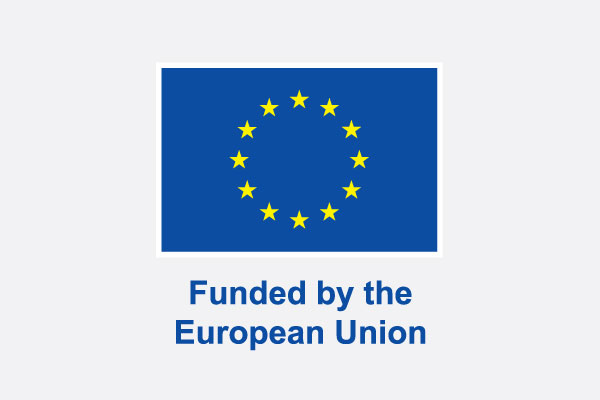 Chicken Farming in Tetritskaro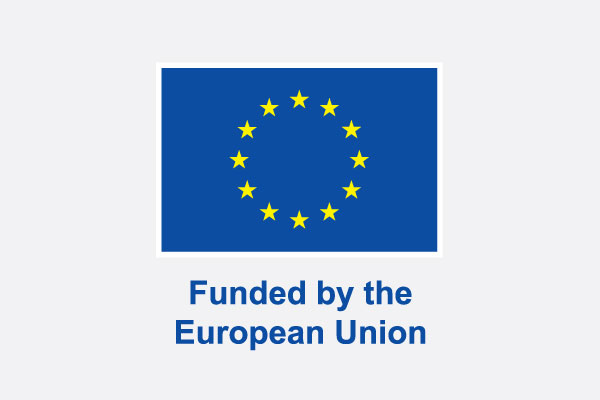 Bee Keeping in Koda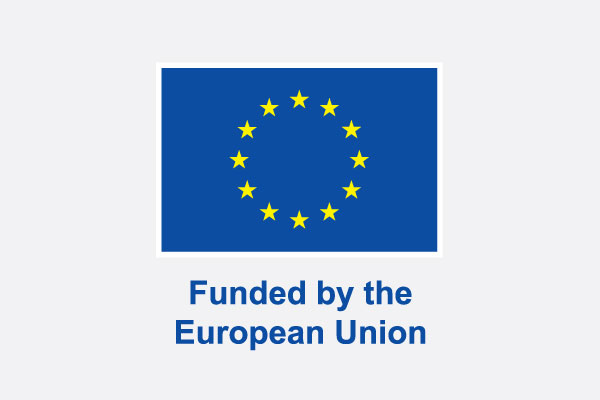 Young Farmers Centers (YFC)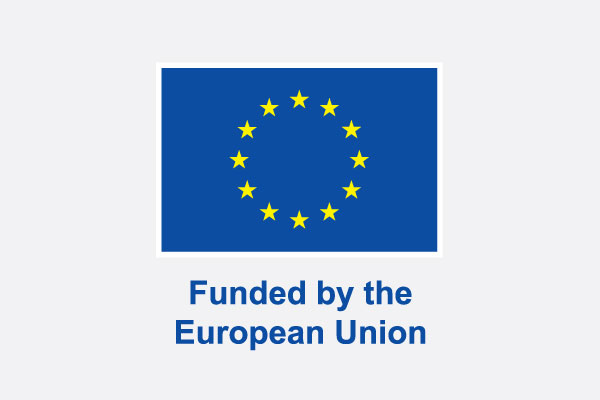 Agricultural Machinery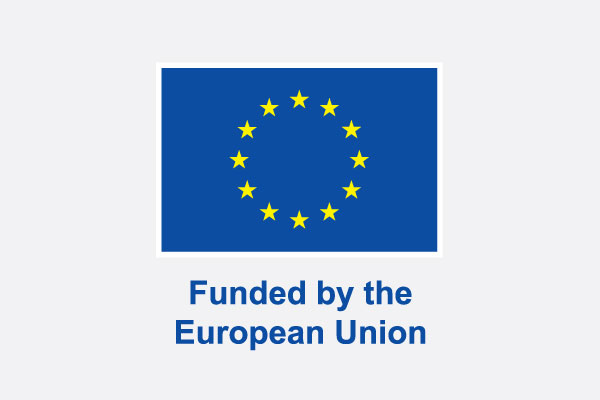 Fast food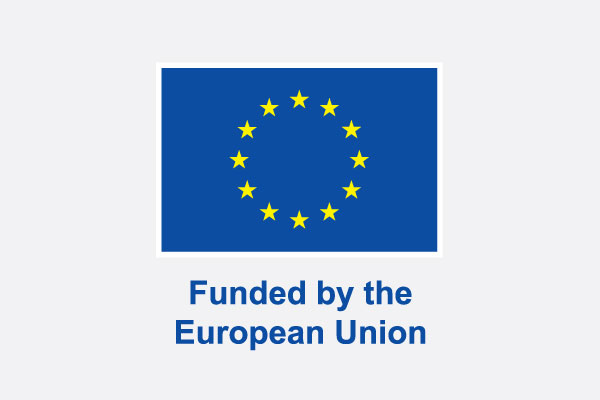 Lifestock (Dagheti)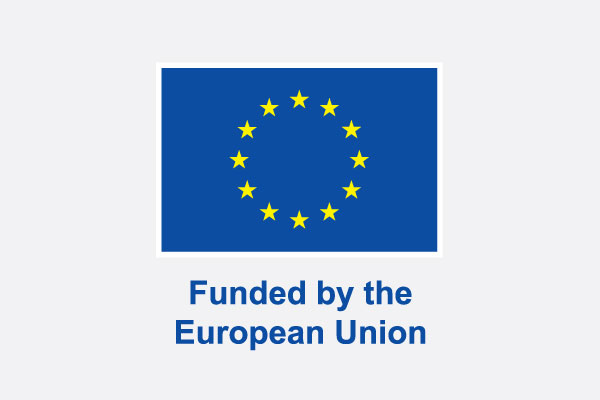 Blackberry garden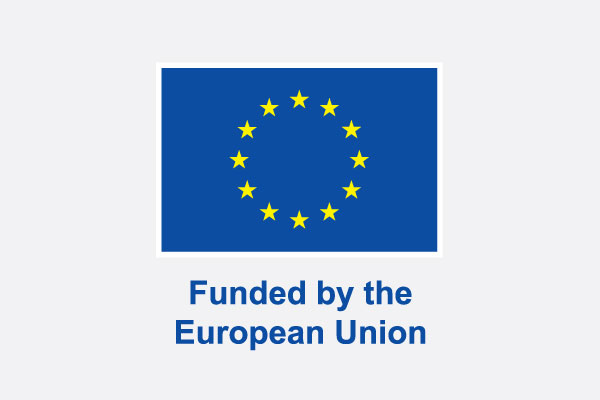 Producing of construction sand - LTD KVISHA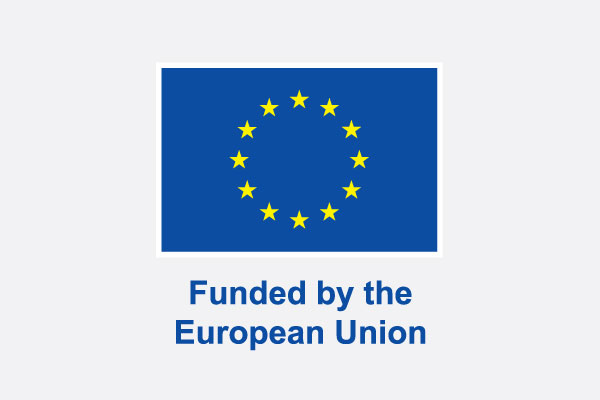 Equestrian tourism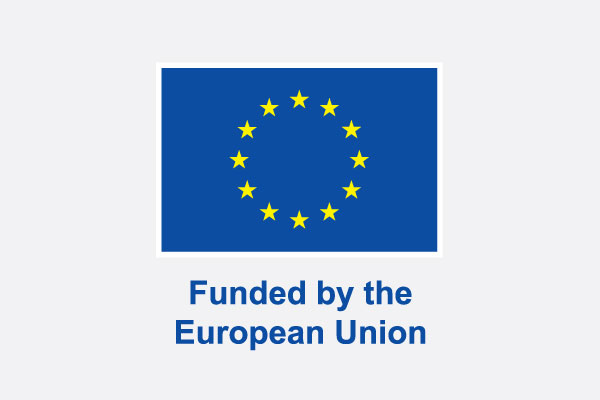 Guesthouse in Manglisi 6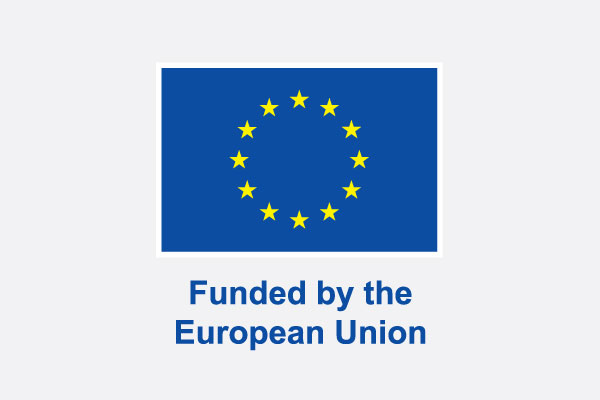 Raspberry farm in Koda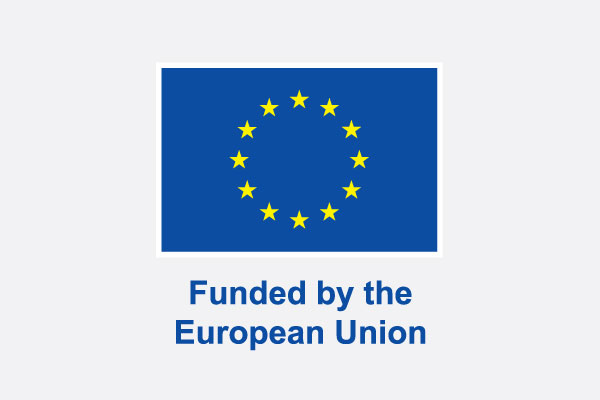 Agro-Technique for Tetritskaro Highland Zone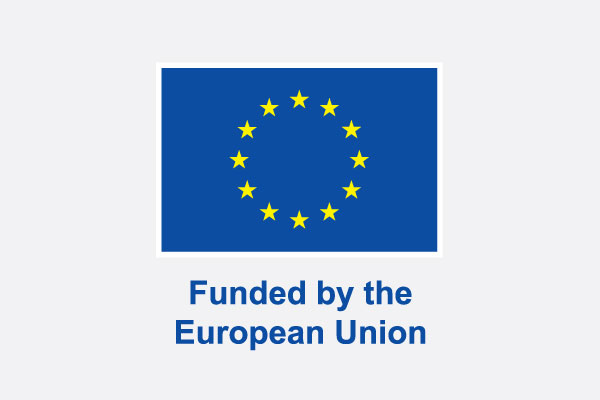 Goat Farm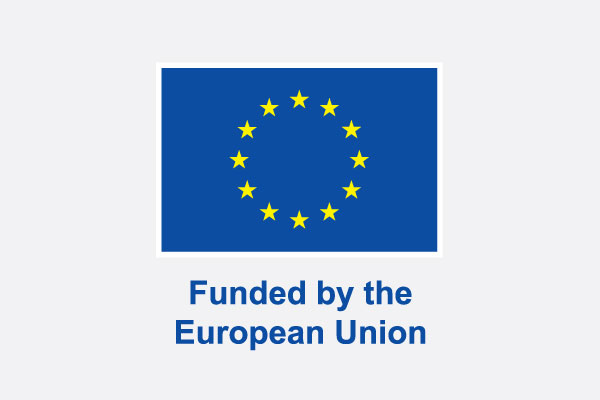 Outdoor training apparatus in Jorjiashvili and Tetritskaro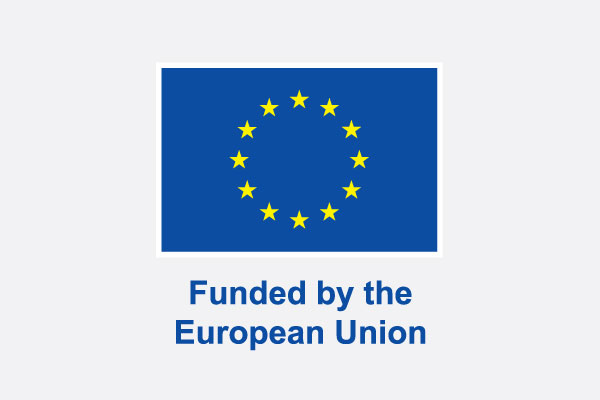 Special Machine for cleaning the flooded roads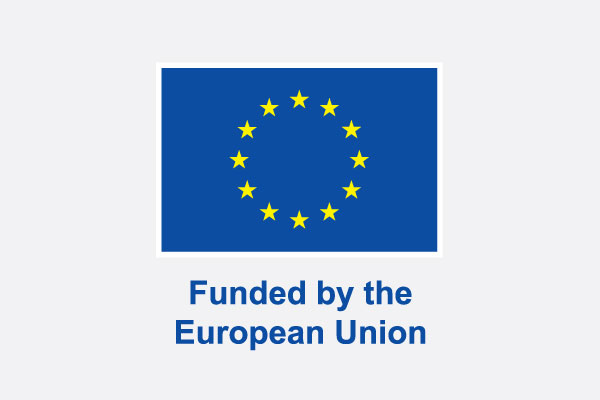 Cafeteria and Cellar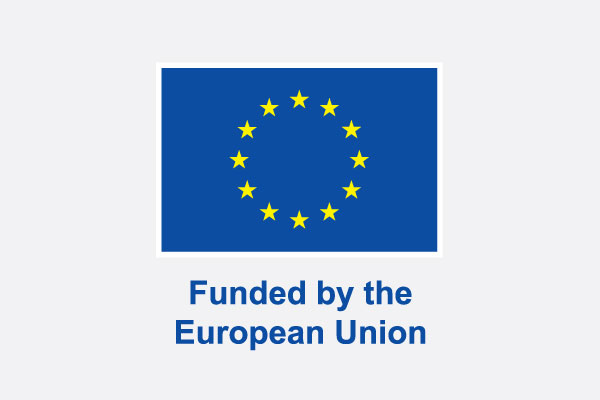 Space for extreme sports and entertainment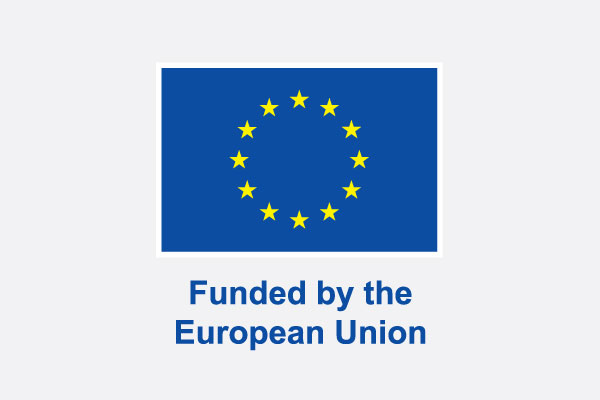 Guest house Artist's house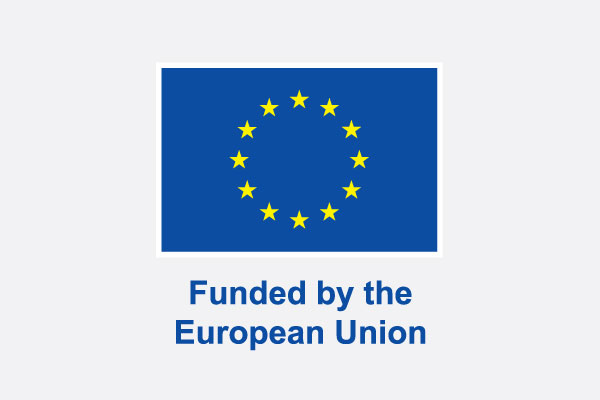 Guesthouse in Manglisi 5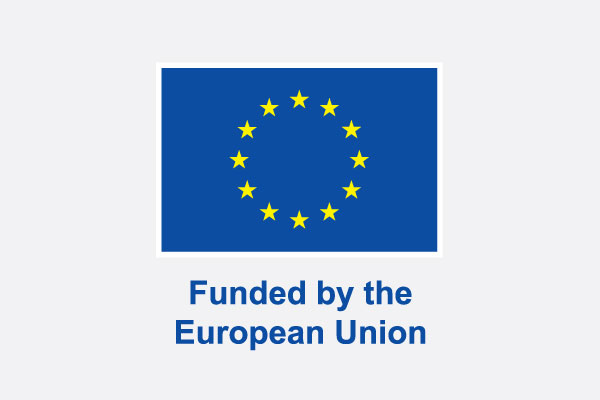 Guesthouse in Manglisi 4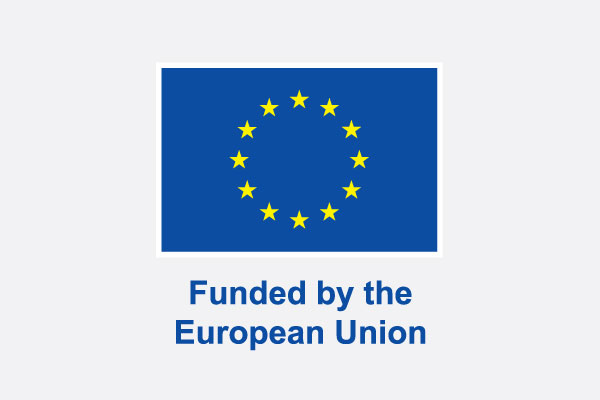 Equipment for the recreation park - CC Otarauli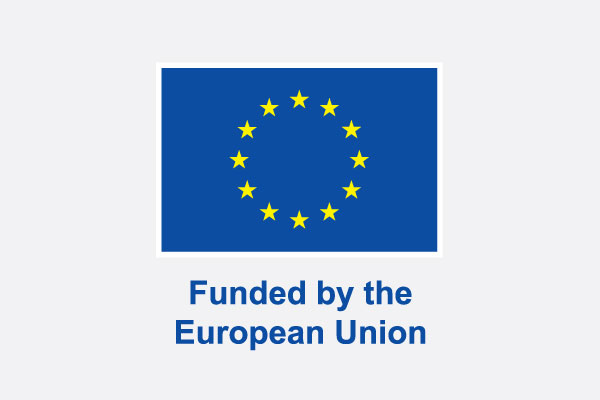 Family Cellar - Ltd "Vaso Papa Cellar"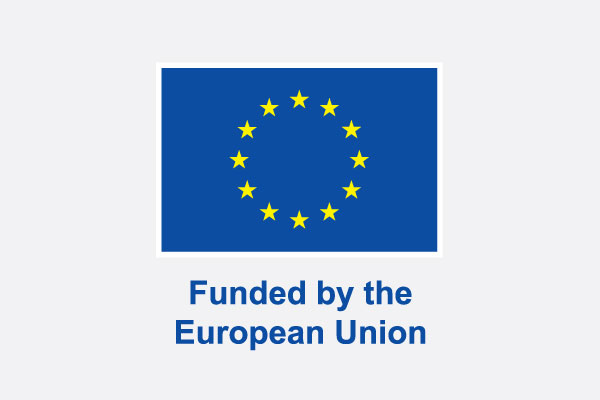 Beekeeping in Asureti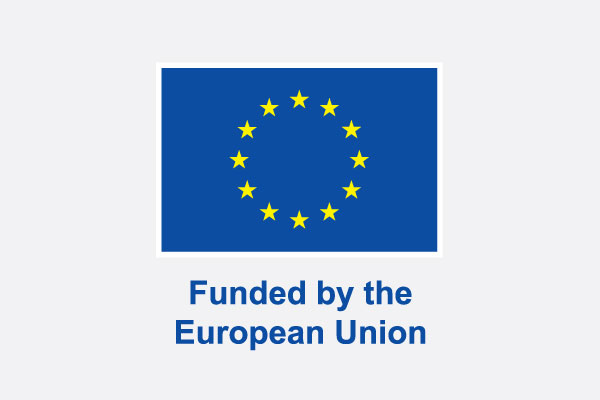 NNLE "Tetritskaro Municipality Sport School"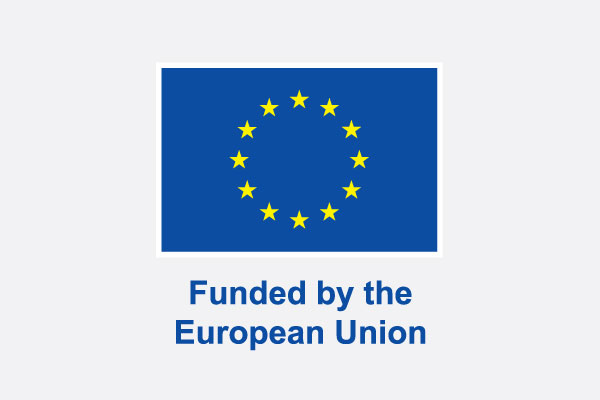 Tetritskaro Kindergartens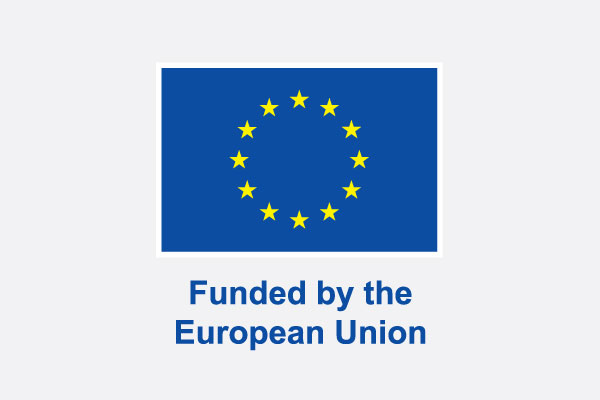 NNLE "Tetritskaro Municipality Art School"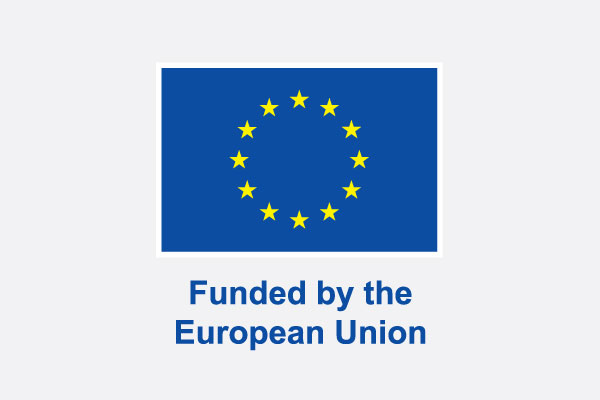 NNLE "Tetritskaro Museum"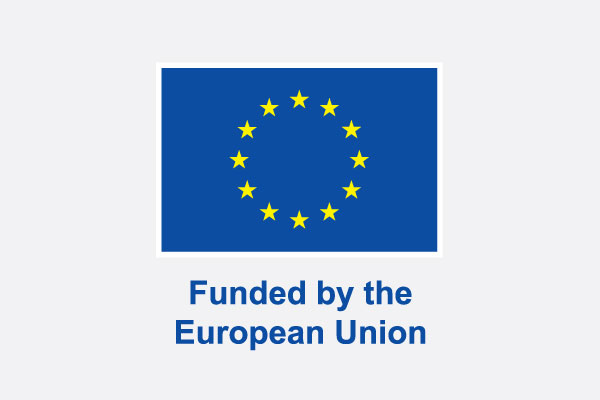 Tetritskaro Sport center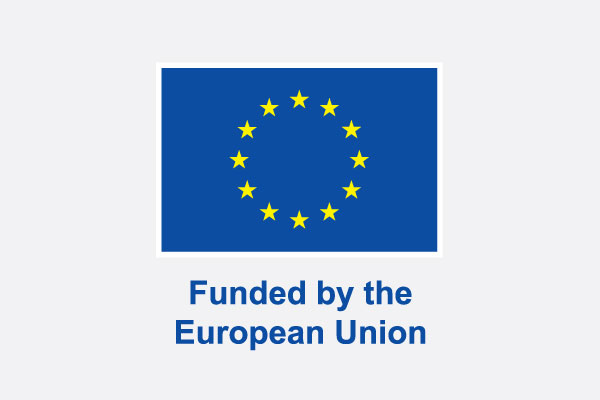 Agrotechnic service center in Ghoubani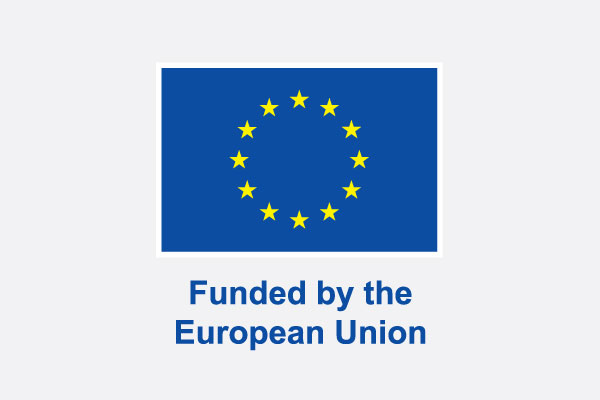 Agrotechnic Service Center in the Village of Jorjiashvili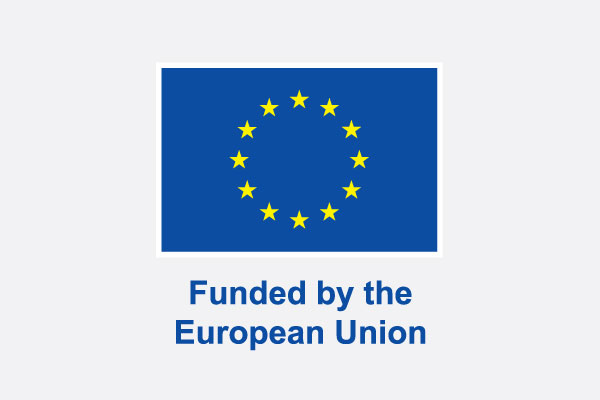 Semi-finished products factory and canteen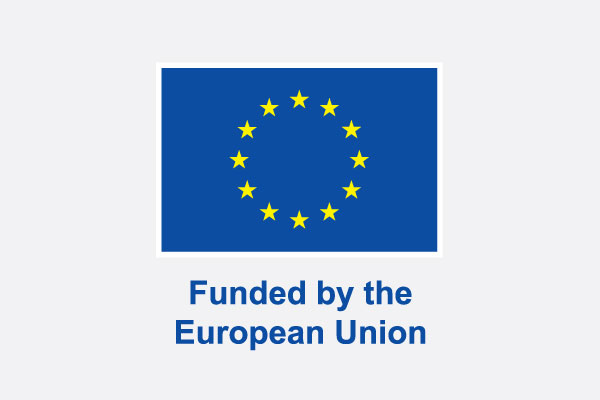 Food warehouse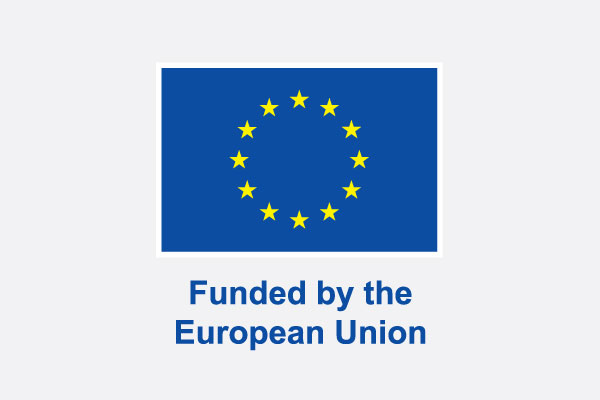 Adventure Rope Park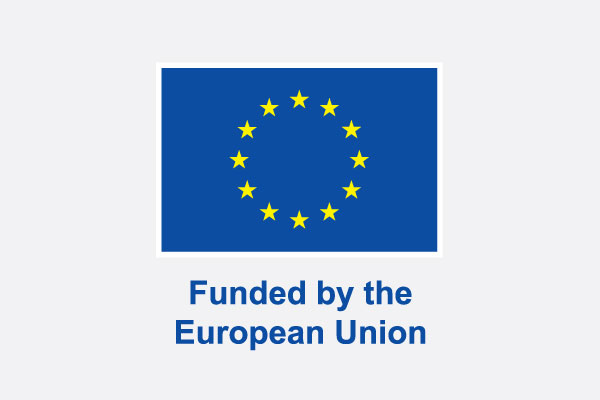 Block Production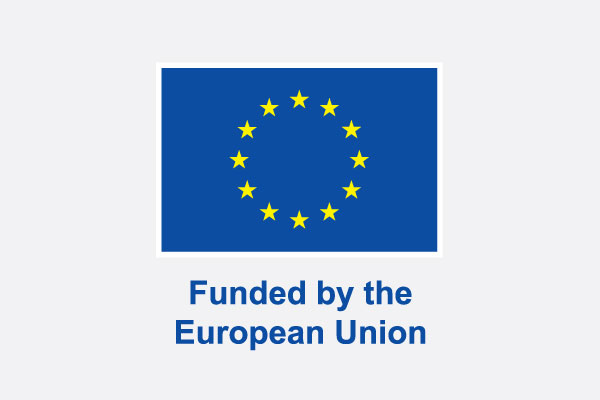 Auto service center in Jorjiashvili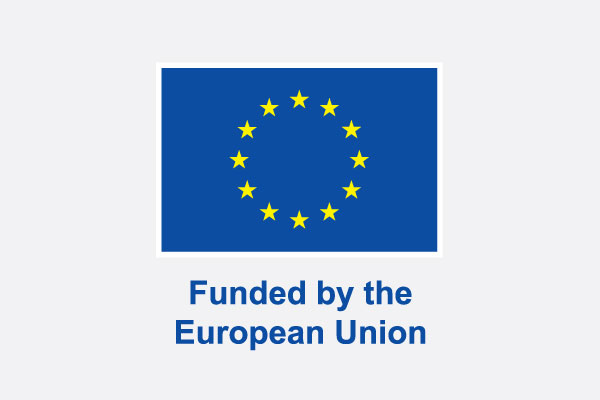 Auto service center in Tetritskaro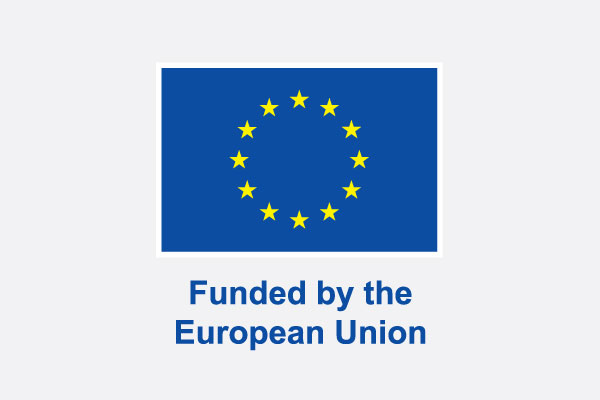 Bread bakery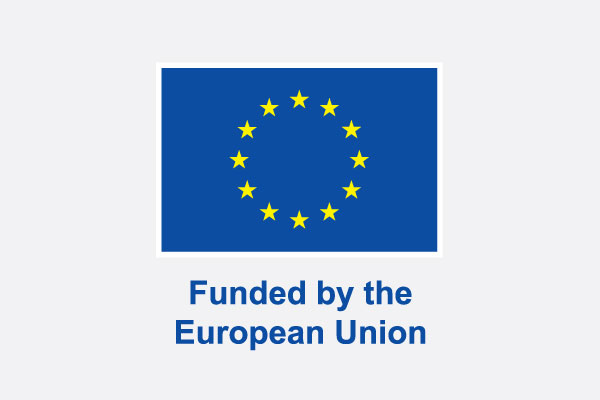 Honey Bee Farm in Koda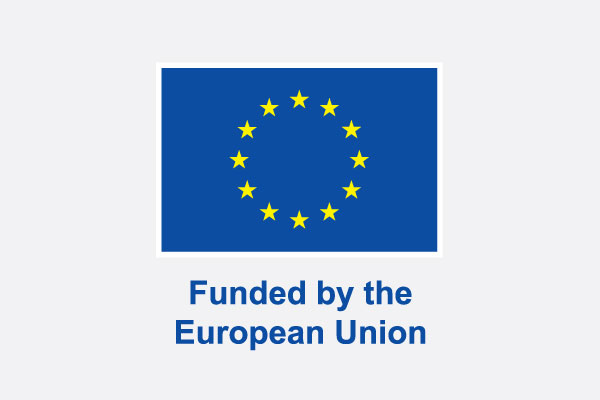 Honey production in Sagrasheni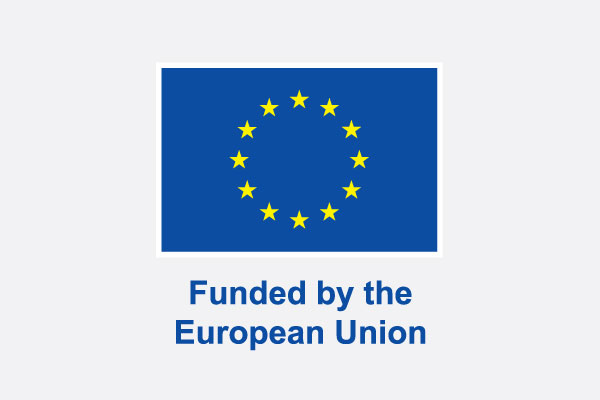 Company producing beekeeping equipment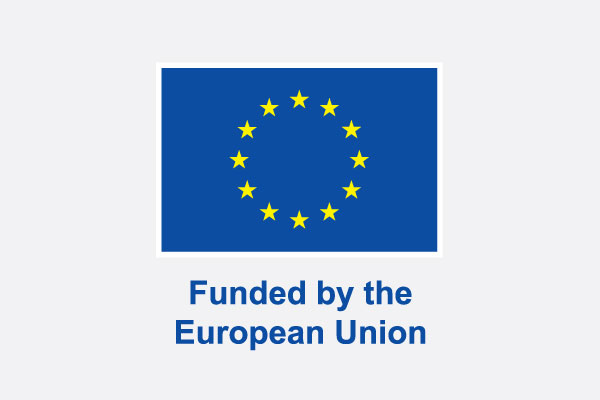 Livestock Farm in Menkalisi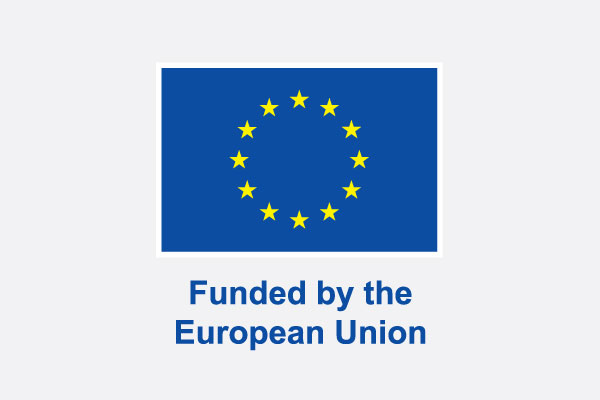 Livestock Farm in Didi toneti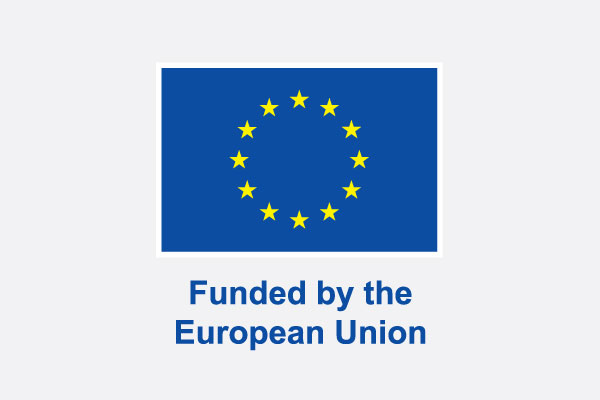 Dairy production in Enageti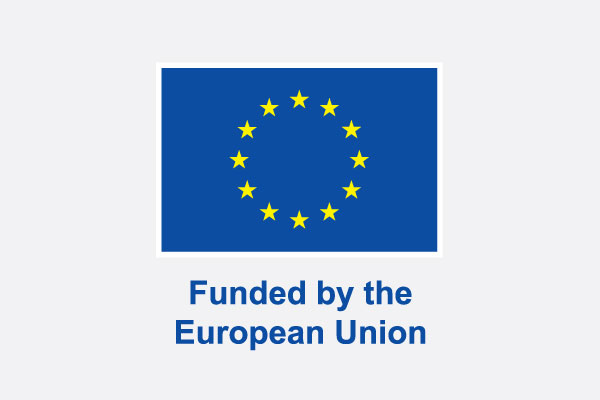 Samgereti School stadium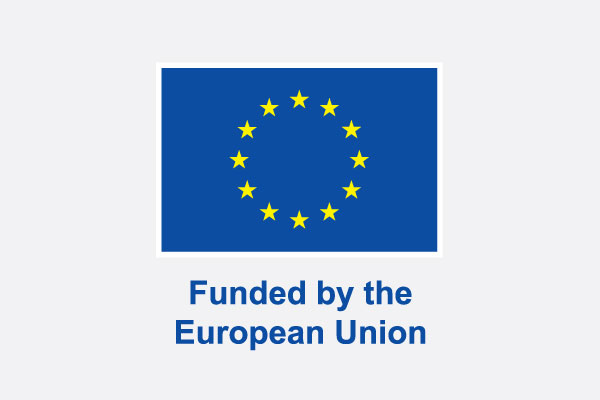 NNLE "Eredvi Municipality Culture Centre"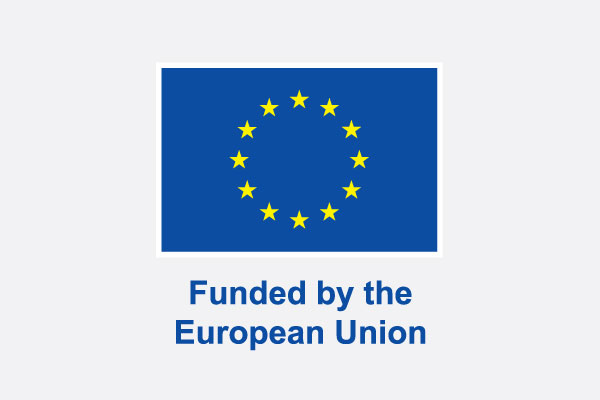 NNLE "Community Fund Kodori 2013"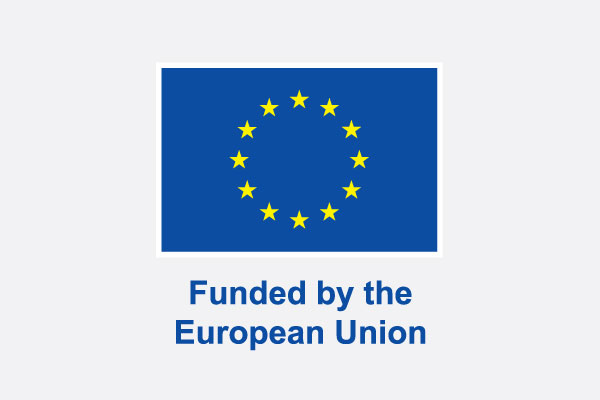 Mechanization Service Center in Abrameti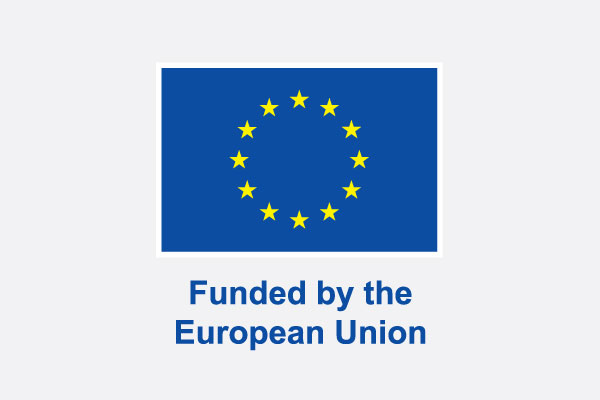 Mechanization Service Center of Borbalo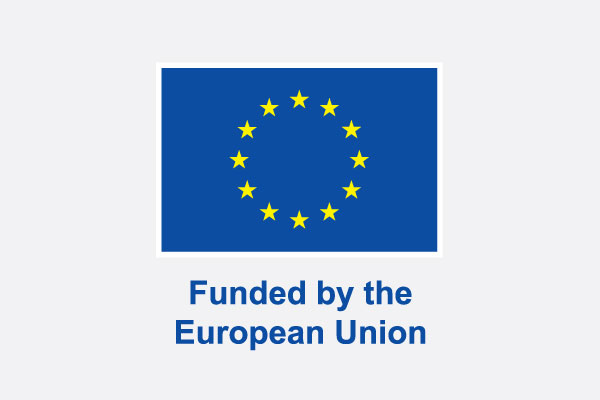 Mechanization Service Center in Marabda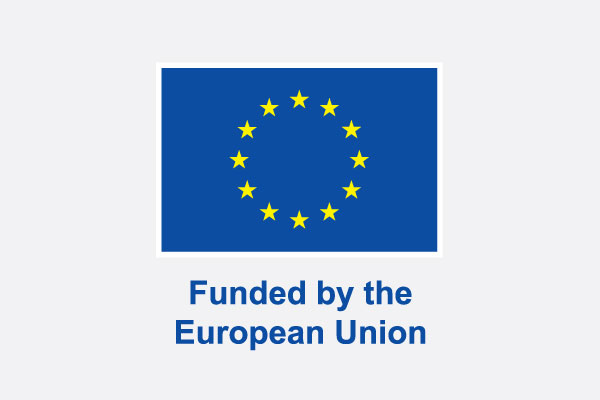 Hotel in Tetritskaro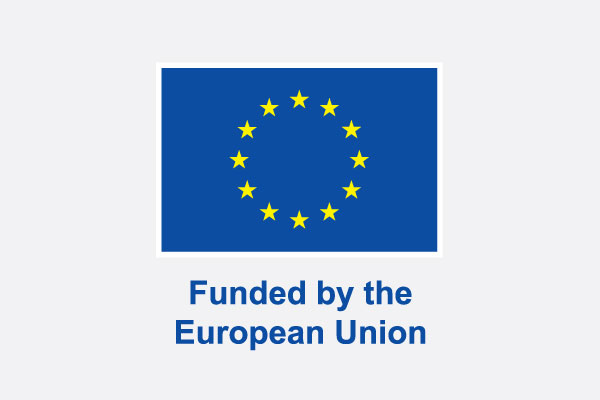 CC "Chemi Sakhli"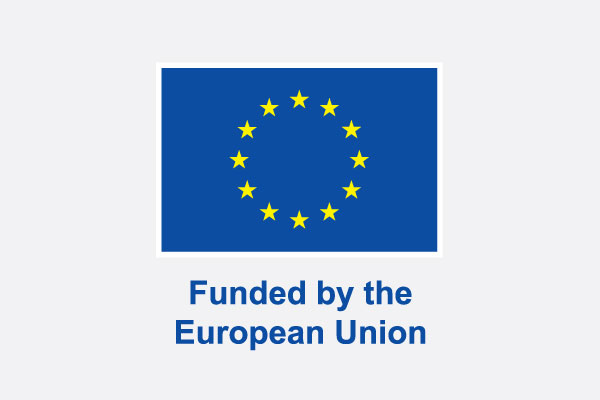 Guest House in Manglisi 3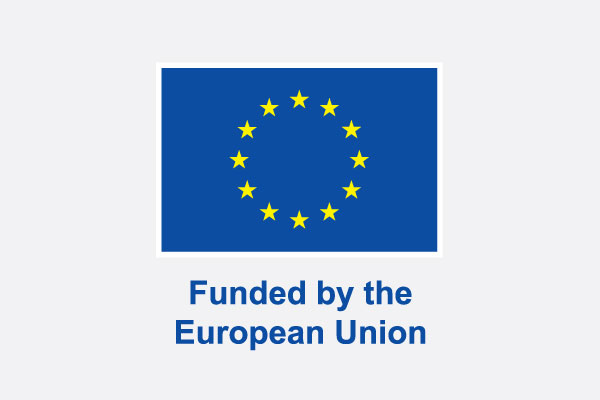 Guest house in Manglisi 2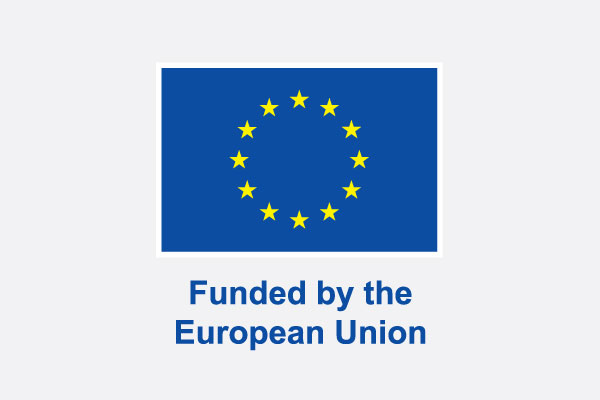 Guest House in Manglisi 1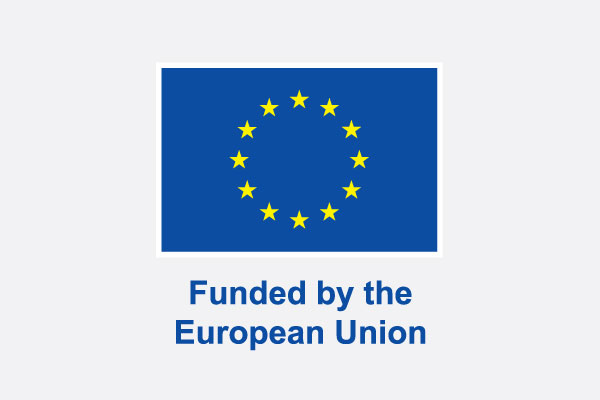 Bio-gas in small farms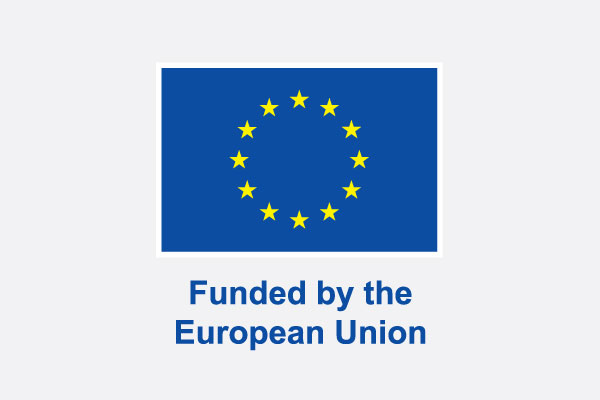 Souvenirs for tourists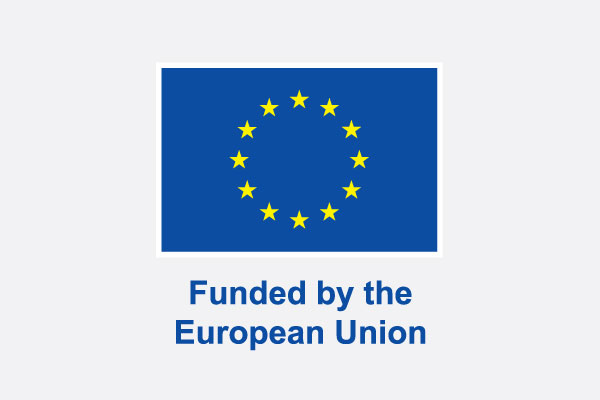 Agrotourism Association of Tetritskaro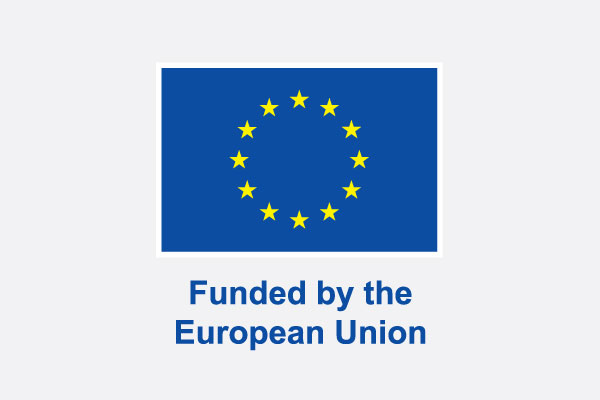 LTD Alexander Distillery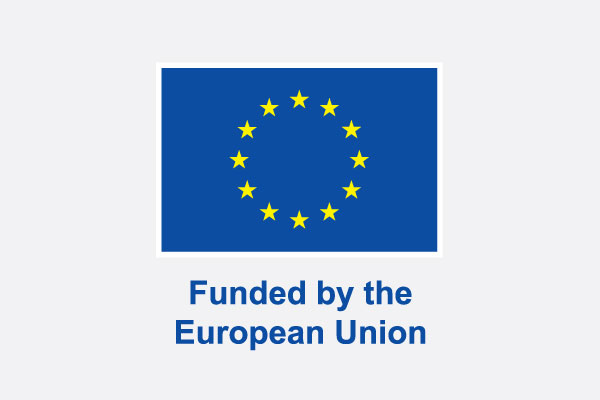 Tsintskaro +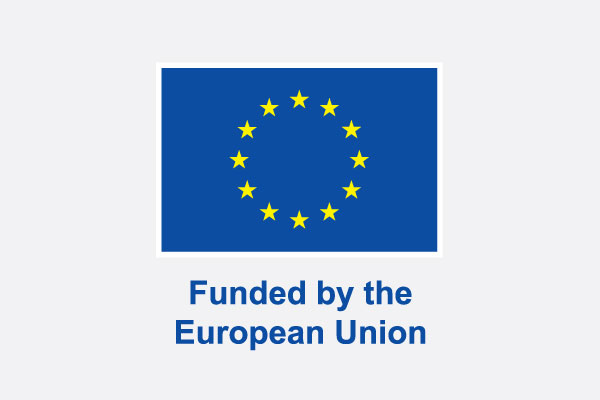 Tetritskaro Local Action Group (LAG)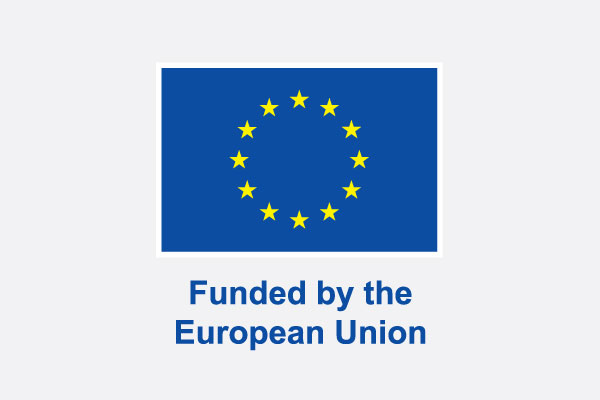 Employment Shuttle
Project map
Photo gallery
PROJECT DETAILS
Priority Area:
Partnership that creates
Subsector:
Agriculture and rural development
Project Status:
Completed
EU Project Number:
379-230