Promoting a New Rural Development Approach in Akhalkalaki
Project Description
The project is part of the EU's ENPARD programme supporting agriculture and rural development. It establishes a Local Action group to drive local decision making, empowering citizens and promoting local action based on the EU LEADER approach.

The project works in one of the border municipalities of Georgia settled with ethnic minorities, least covered by different support programmes. It helps build systems to provide diversified sources of income to the population of the municipality by sharing experience of similar communities, engagement of young people and women, sustainable use of natural resources and promotion of rural tourism.

By supporting the establishment and development of the Local Action Group, the project supports local decision-making, empowerment of citizens and promotion of community action.

Specific Objective
Promote a bottom-up, inclusive rural development approach in Akhalkalaki that fully engages all communities in the municipality and specifically women and youth.

Expected Results
- Akhalkalaki Local Action Group is established;
- Local Development Strategy is developed for Akhalkalaki Municipality;
- Women and youth support group is engaged in Local Development Strategy development process and specific sub-project applications are promoted;
- Project methodologies, learning and results promoted to a wide national audience through a tested multimedia platforms.

Project documents
Beneficiaries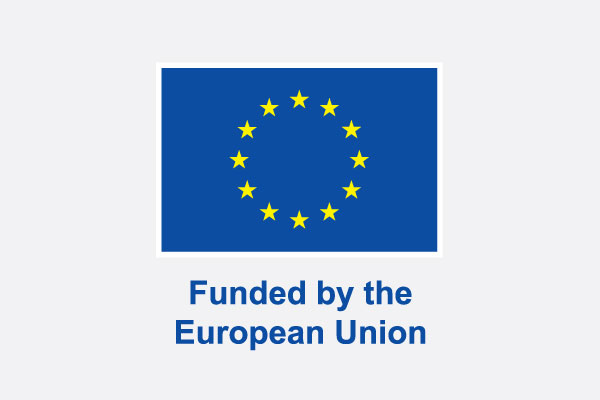 Promoting Cultural Events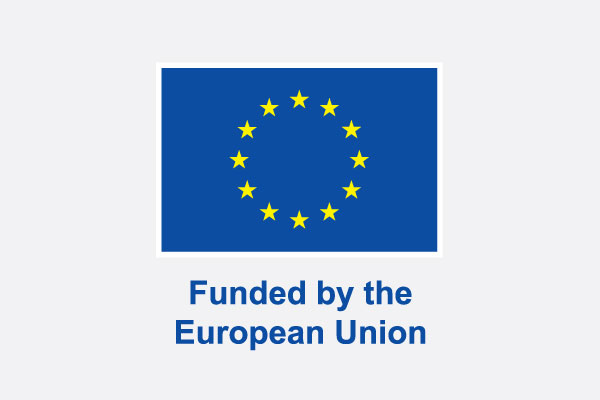 Snow Cleaning Machine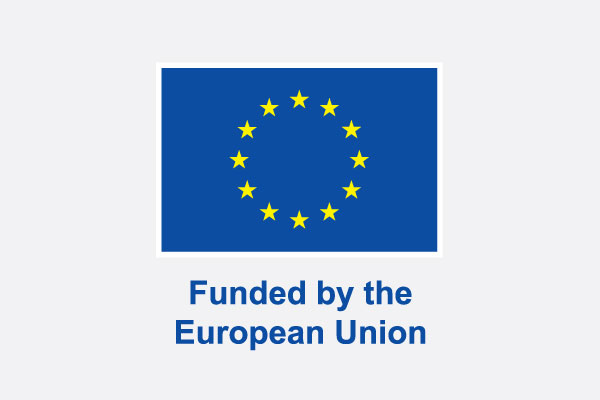 Crop Harvester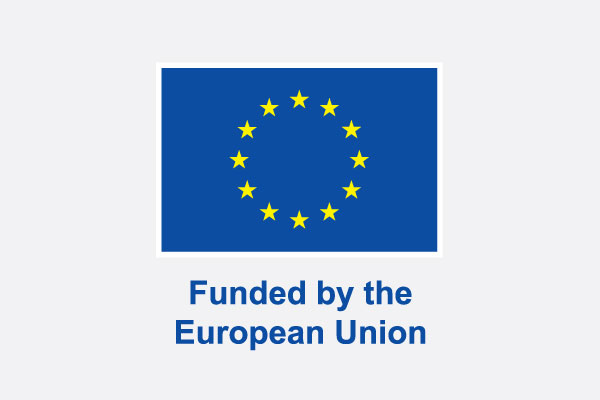 Beauty Salon in village Khulgumo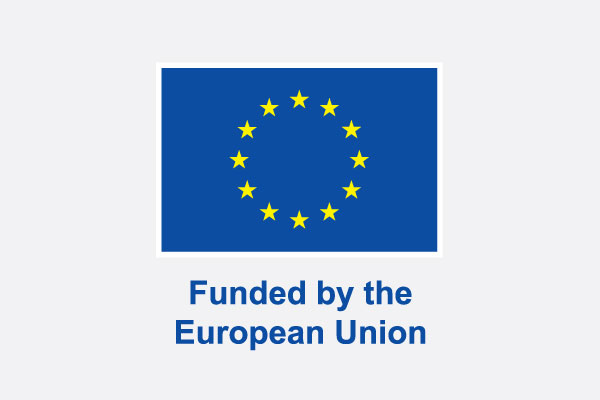 Hotel in Olaverdi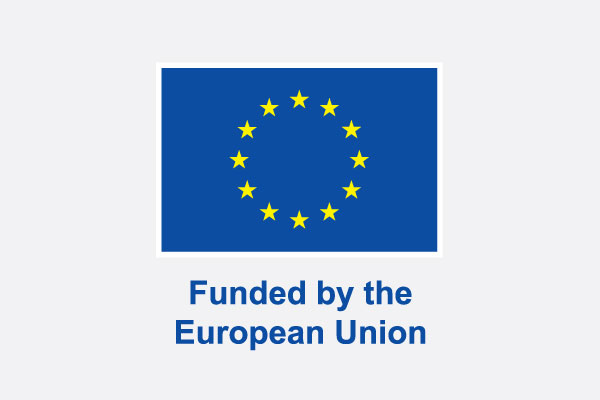 Zootechnical and Mechanization Service Center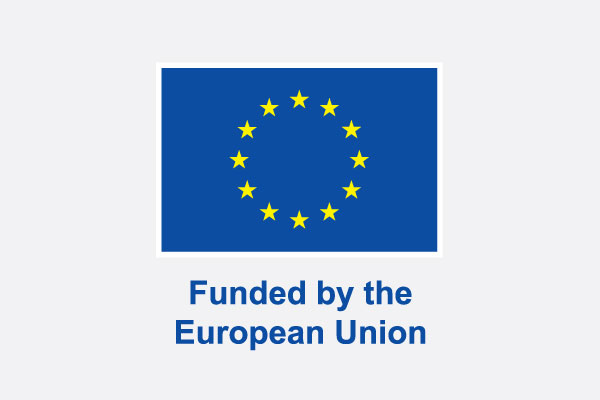 Furniture Production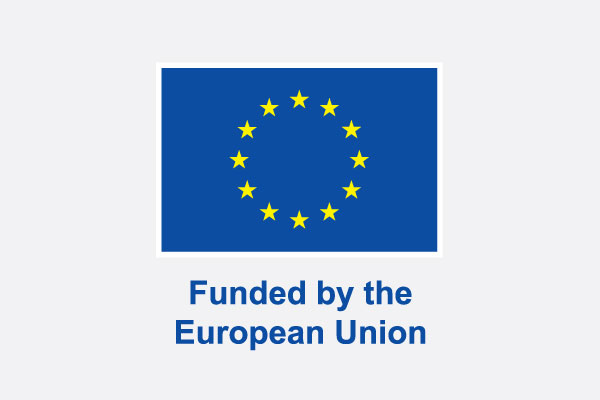 Shoes Production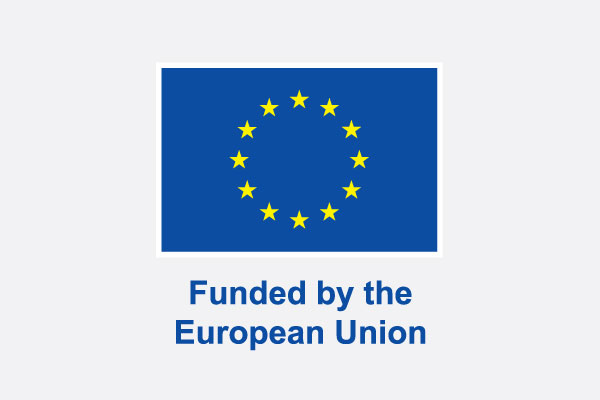 Construction of the Arena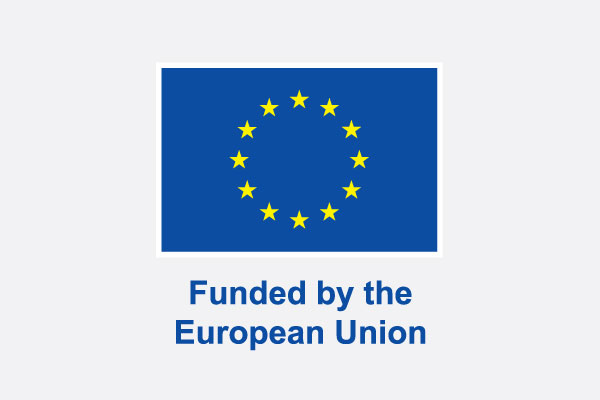 Construction of the 2nd floor of the Museum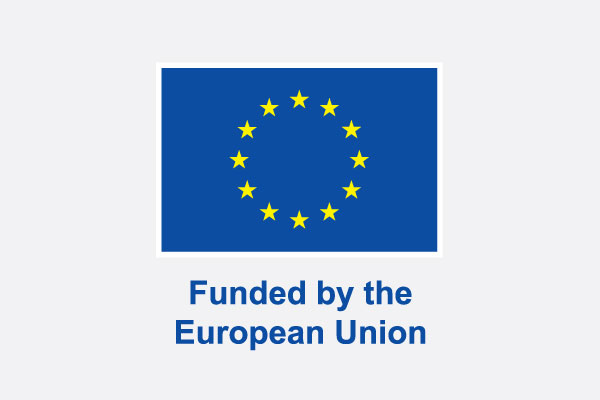 Fitness Center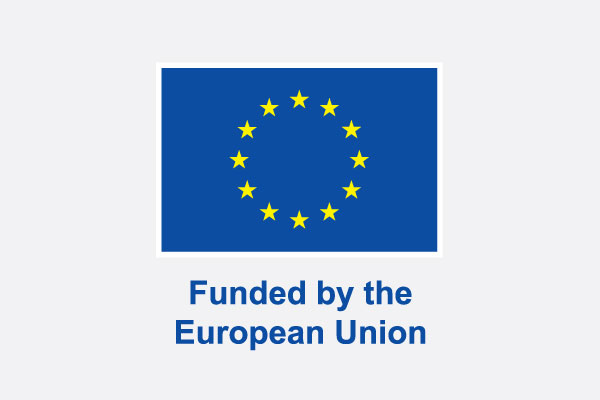 Winter Tourism Development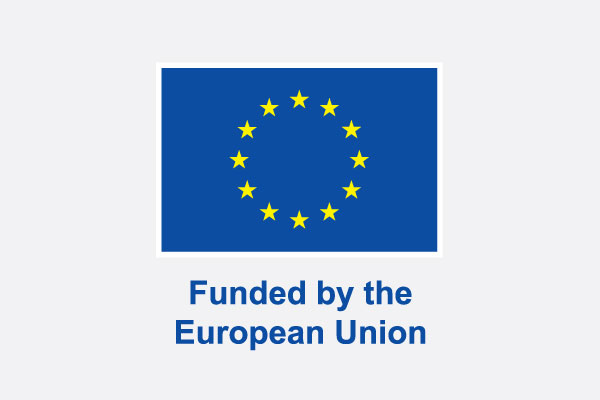 Dental Clinic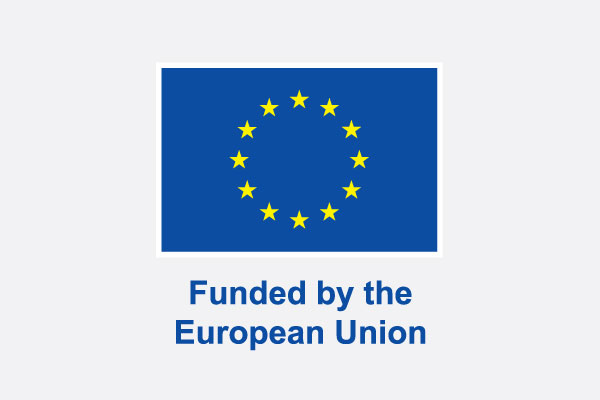 Development of Innovative Greenhouse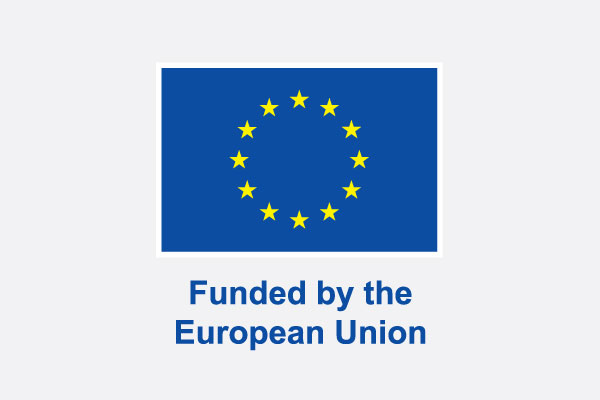 Greenhouse-Flower Production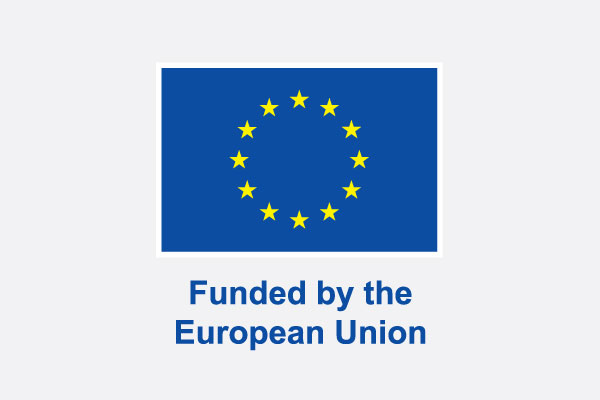 Purchasing Potato Harvester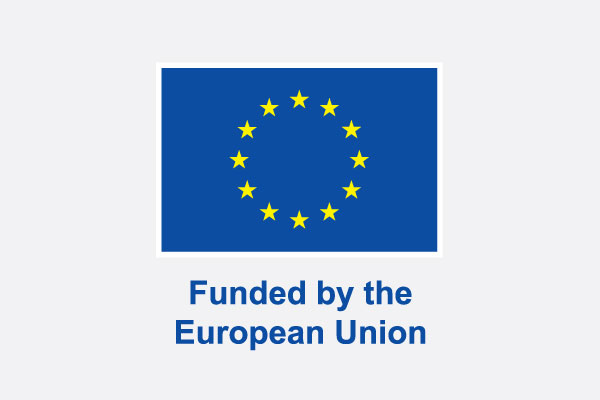 Beauty Salon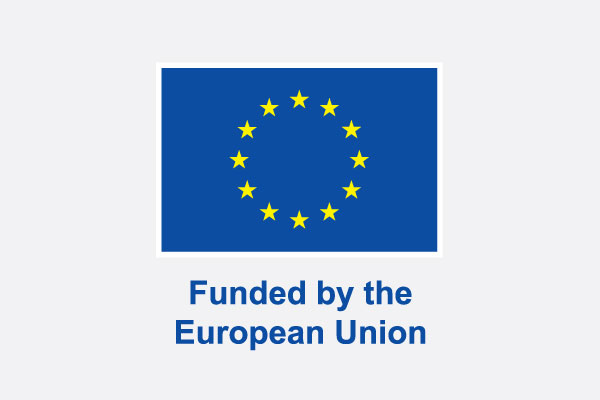 Jewelry Production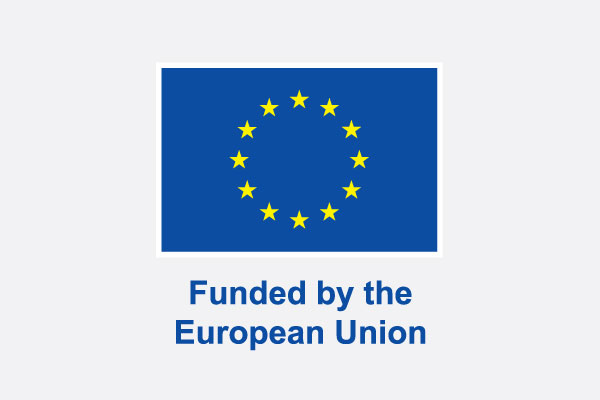 Modern Musical Electronic Equipment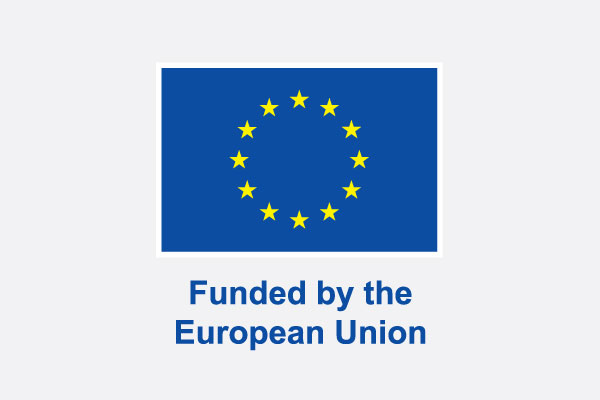 Establishing Demonstration Plots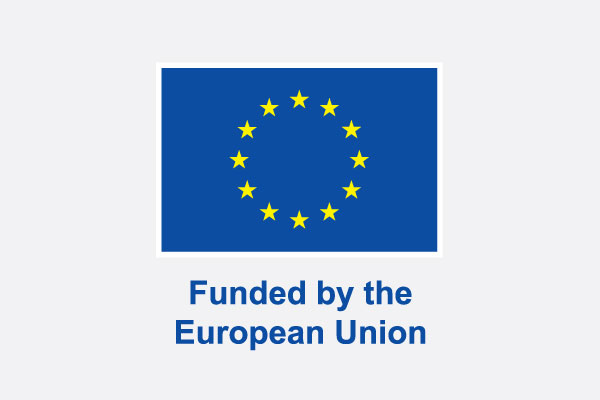 Computer and Cellphone Service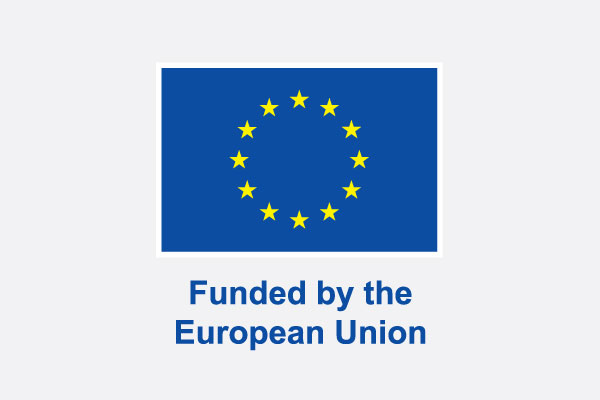 Agriculture Rope Production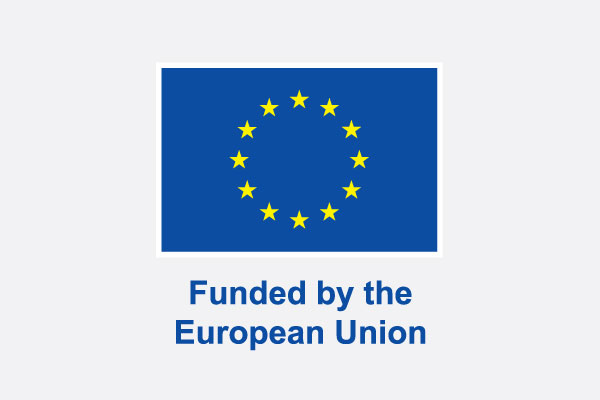 Medical diagnostic center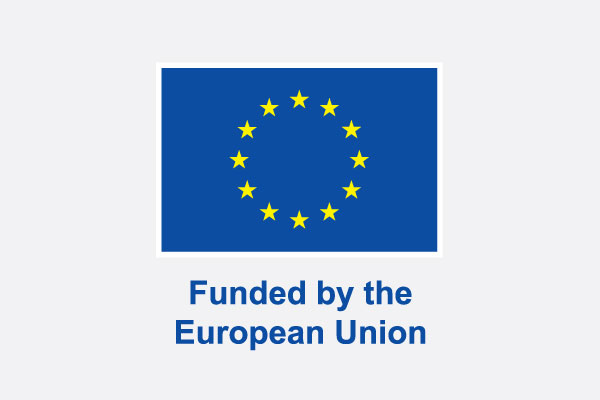 Linseed Oil Production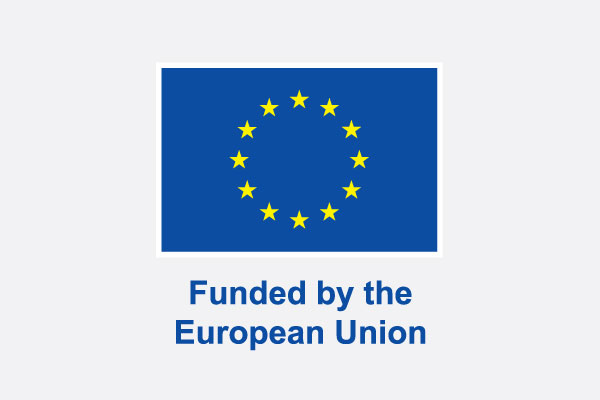 Onion Production Demonstration Plot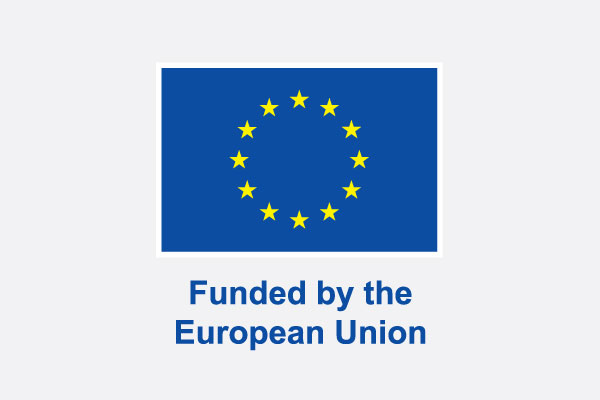 Greek Sunday School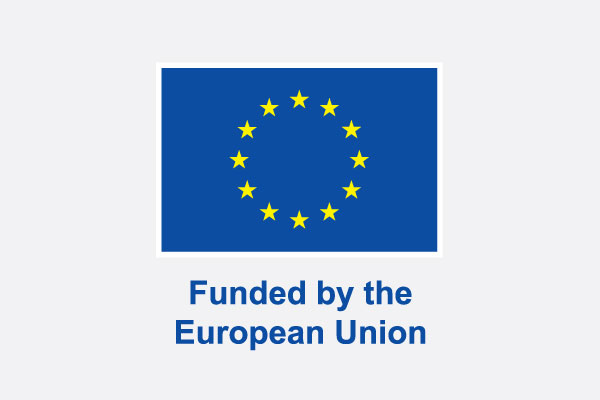 Mining and Processing of Volcanic Slag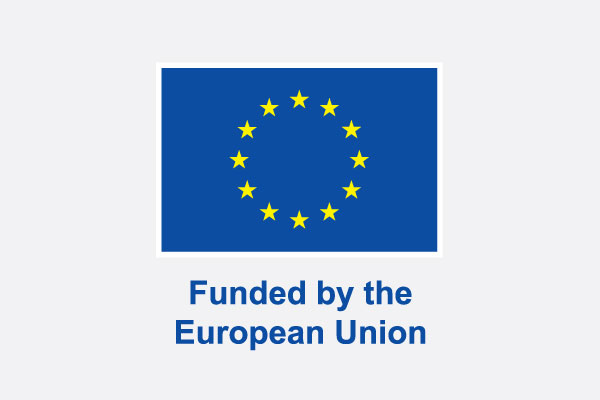 Production of Traditional and European Cheese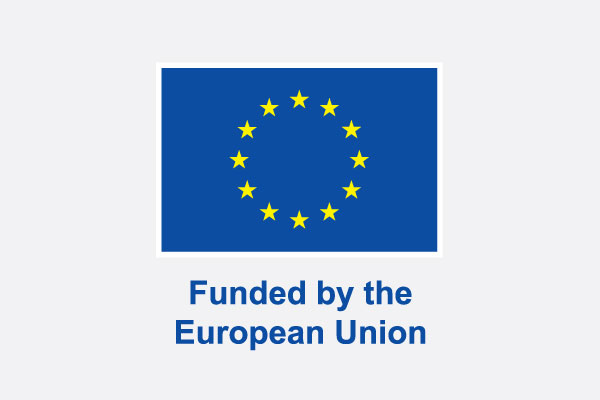 Preservation of Cultural Heritage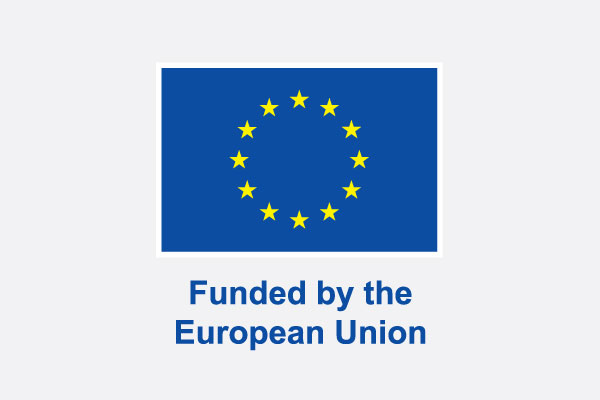 Irrigation of Agricultural Crops Irrigation with Mobile Pump and Sewing Pipes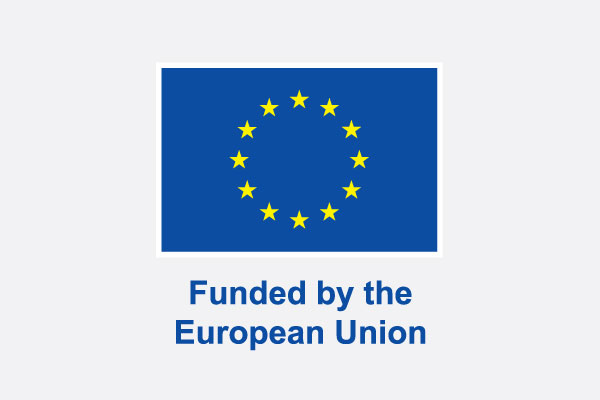 Informational Database for Tourism Development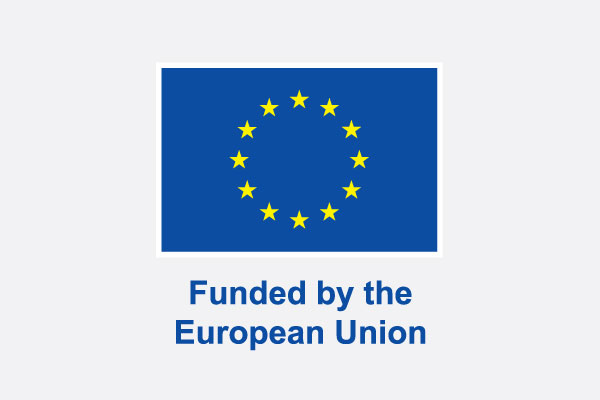 Guesthouse Cottage for Visitors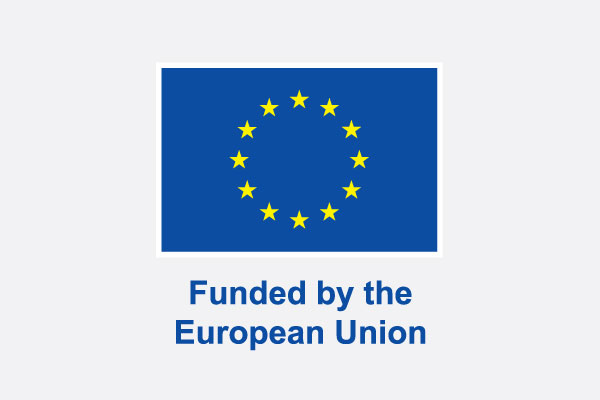 Mothers and Children World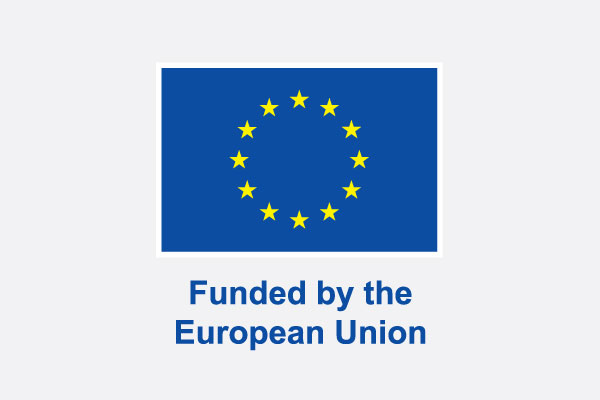 Import and Farming of Holstein Breed Cattle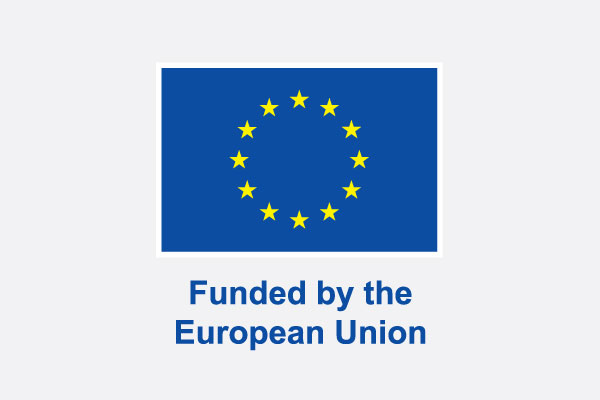 Guesthouse in Village Kotelia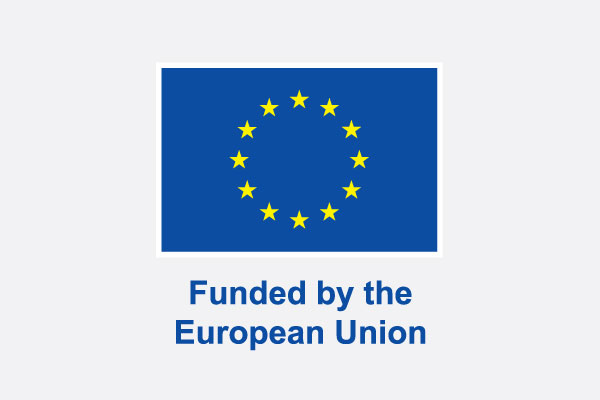 Arrangement of Recreational Park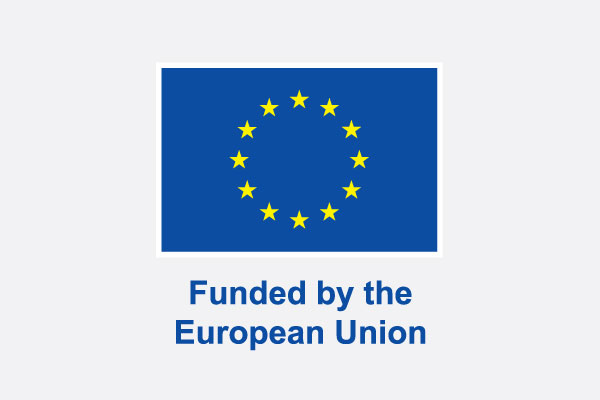 Production of Environment Friendly Metal Roofs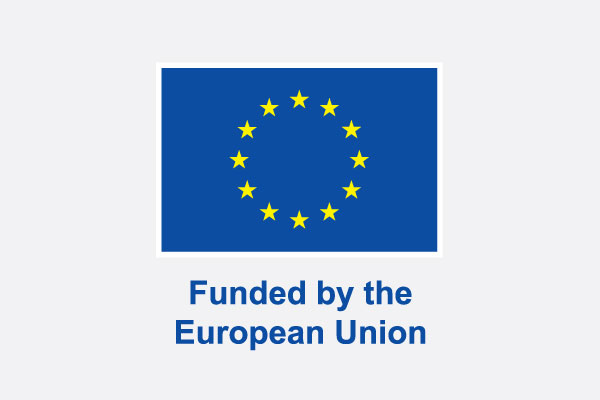 Restoration of Threatened River Trout Population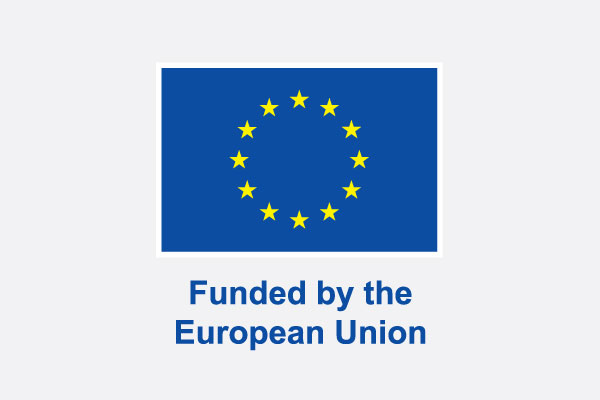 Clothing Studio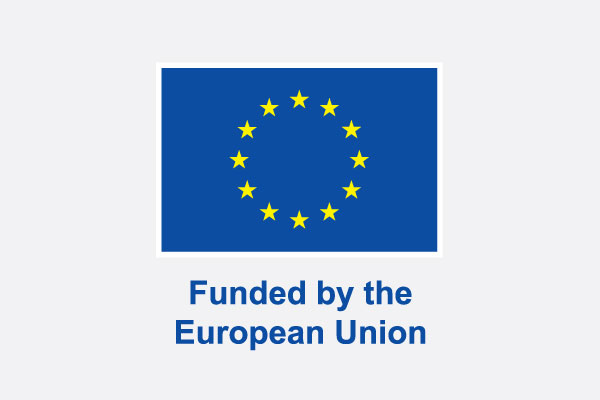 Documents Center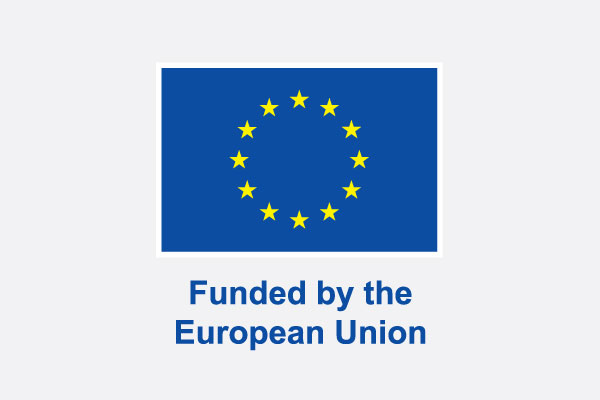 Specialty Shop for Dairy Products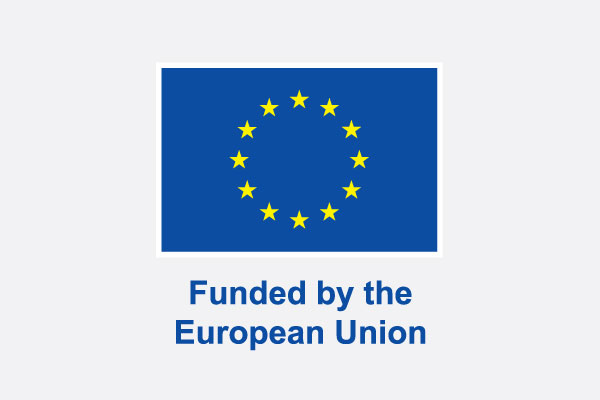 Auto Service with ЕVRO-5, ЕVRO-6 Standards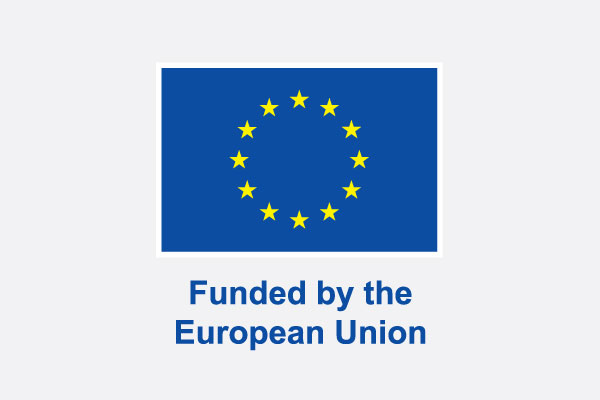 Akhalkalaki Local Action Group (LAG)
Project map
Photo gallery
PROJECT DETAILS
Priority Area:
Partnership that creates
Subsector:
Agriculture and rural development
Project Status:
Completed
EU Project Number:
379-223