Promotion of rural development and diversification in Khulo Municipality
Project Description
This project is part of the EU's ENPARD programme supporting agriculture and rural development. It establishes a Local Action Group (LAG) to drive local decision making, empowering citizens and promoting local action based on the EU LEADER approach. The project works in high mountainous Khulo Municipality (Ajara region) and helps build systems for diversified sources of income to the population of the municipality. Local Action Group, with the help of the project has developed Local Development Strategy for Khulo Municipality, and awarded small grants for both public and business initiatives. The project works with local farmers, local guesthouse operators and touristic service providers, local food producers and handcraft workers, local community members (including CSOs, youth groups etc.), local government representatives.

Specific Objective
To improve employment and living conditions in Khulo Municipality through diversification of the rural economy.
Expected Results
- Establishment and empowerment of the Local Action Group.
- Development of the Local Development Strategy by the LAG, based on the LEADER approach.
- Improved capacities beneficiaries (potential sub-grantees) for business management and strengthened visibility and sustainability of their products and services.
- Launching of local development projects of local beneficiaries with funding from Rural Development Fund.

Project documents
Beneficiaries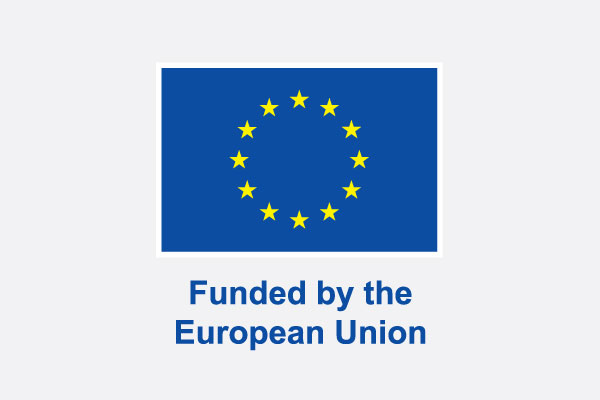 Garbage truck for Khulo city hall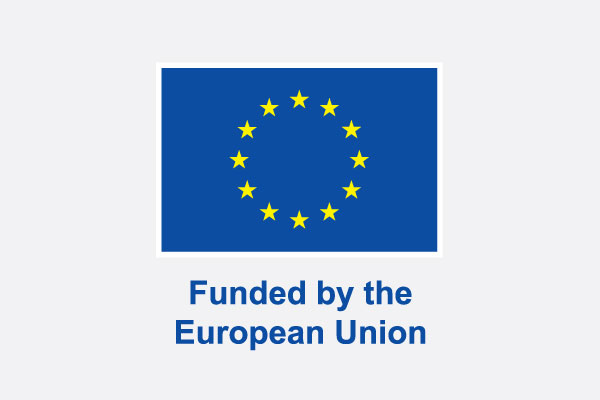 Hotel in Khulo Municipality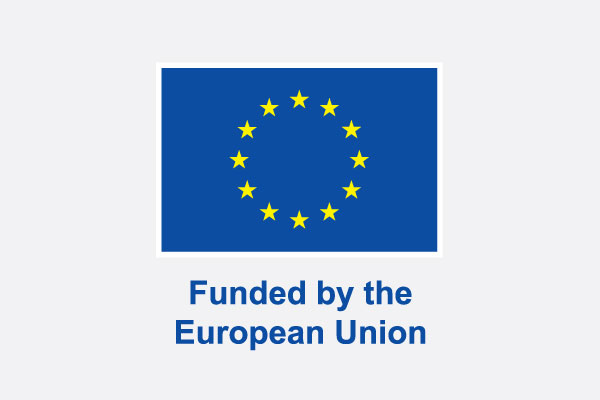 Tourist complex "Khikhani"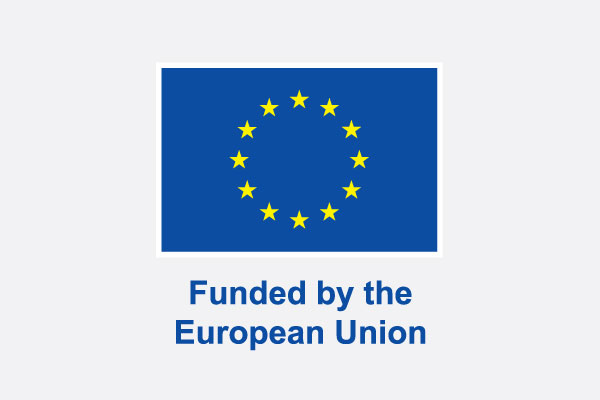 Tourist village ,,Vale Side"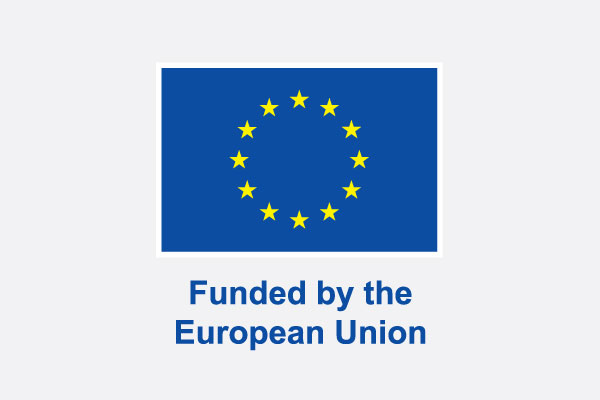 Service centre for cars and motorcycles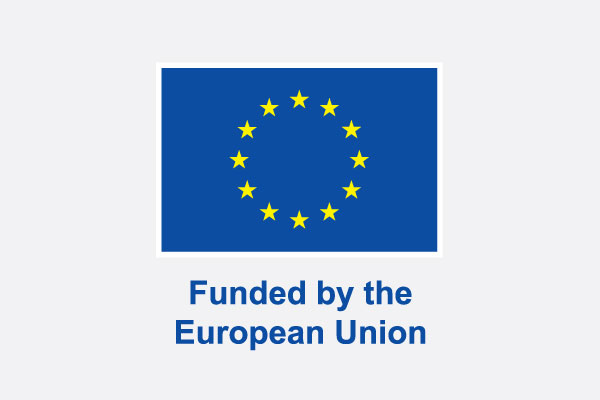 Sewing Atelier "Produced in Khulo"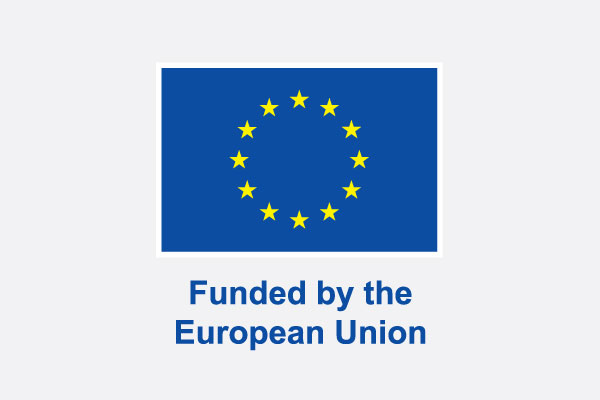 Tractor in Khulo Municipality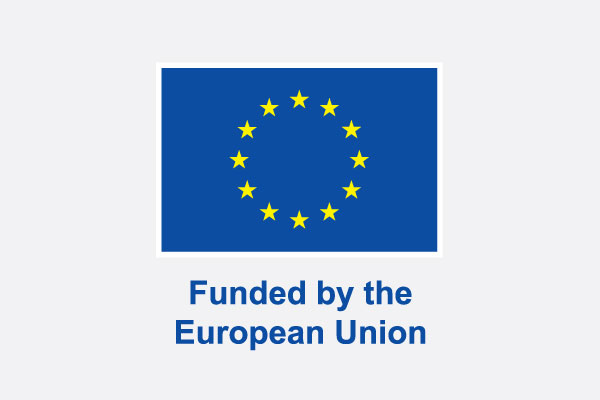 Equip the Dental Centre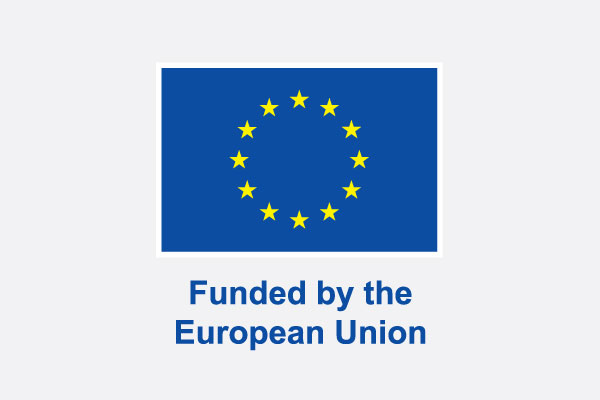 "Improvement of agricultural services"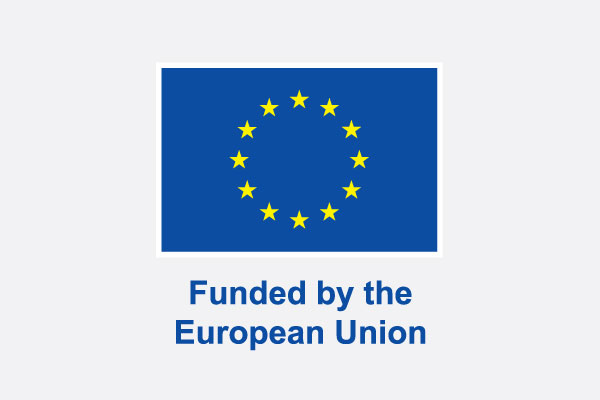 Tractor in Khulo Municipality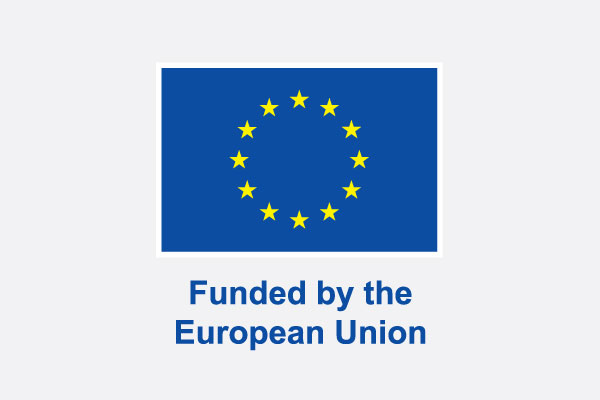 Tractor in Khulo Municipality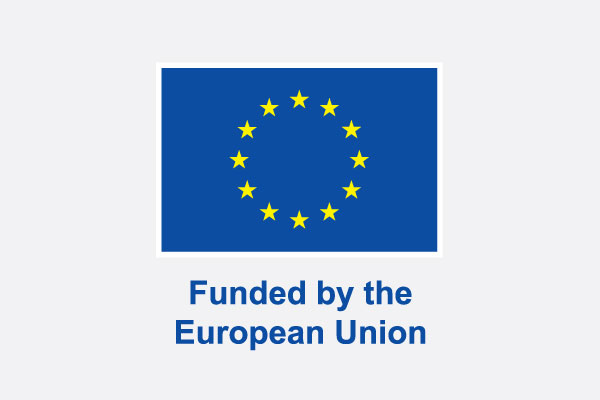 Mini fruit dryer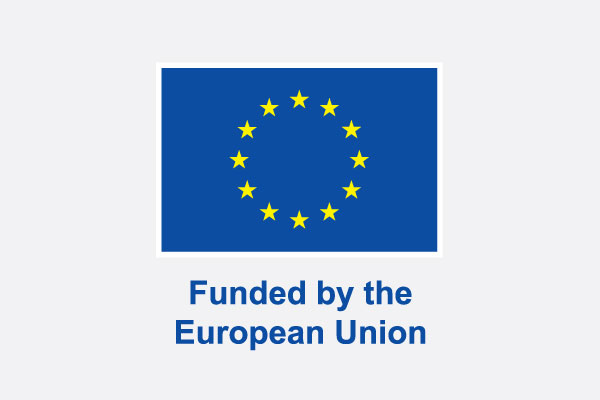 Sewing atelier "Mzevinar 2019"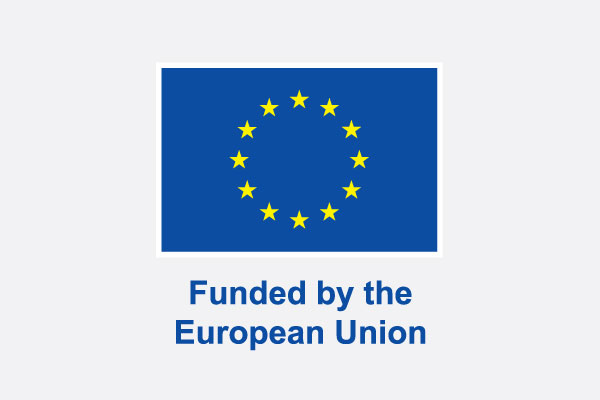 Repair of agricultural equipment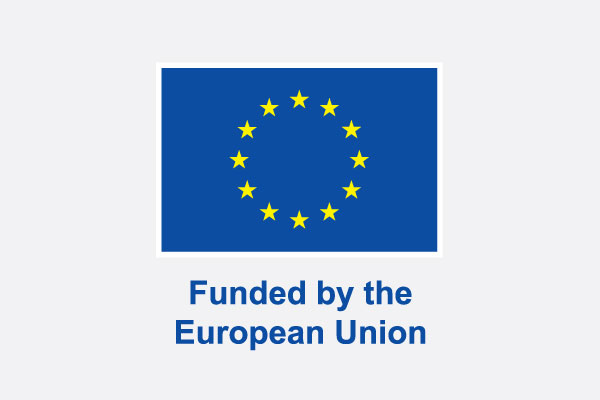 Furniture Factory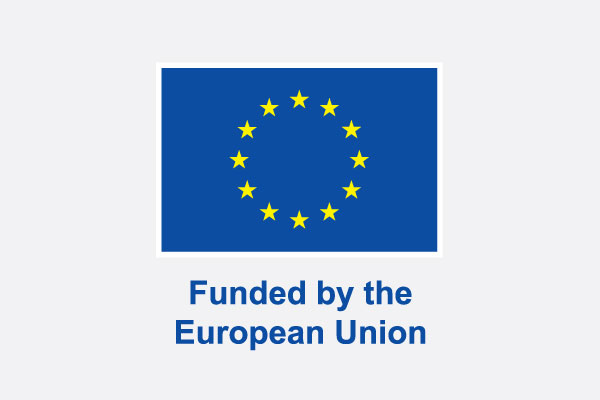 Equip the guesthouse with mini bar, tennis table and billiard room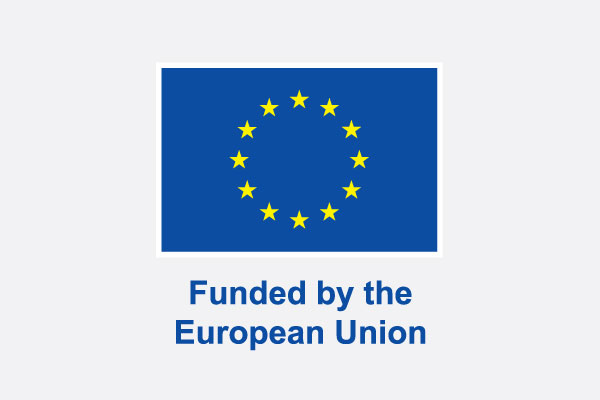 Sport complex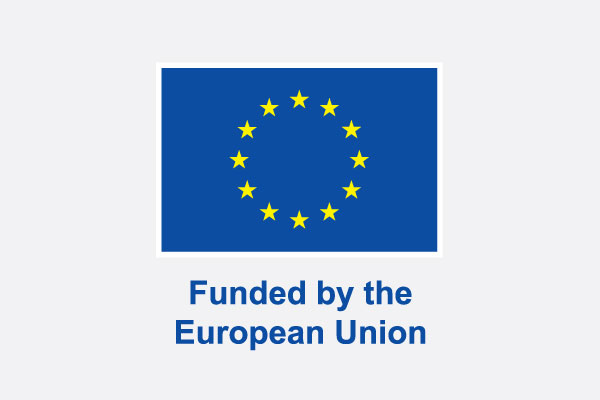 Mosaic stones factory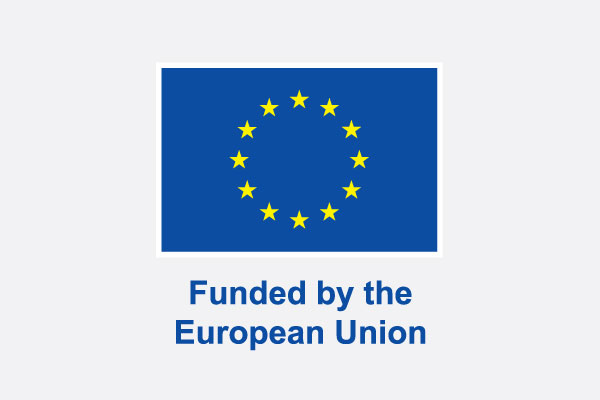 Auto-service centre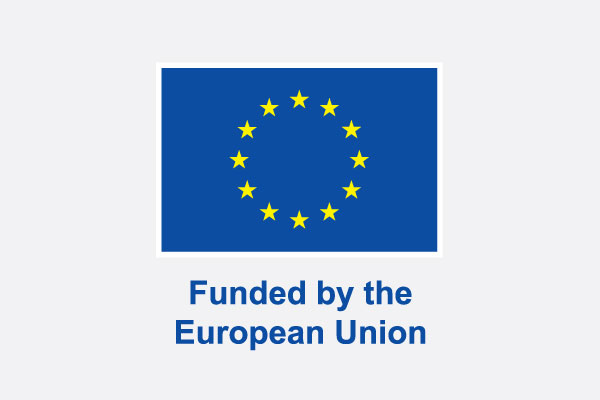 Ice-Cream Machine in Khulo municipality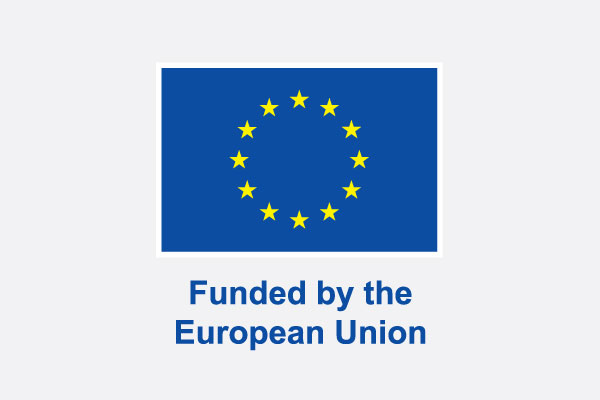 Printing House (Polygraph Service)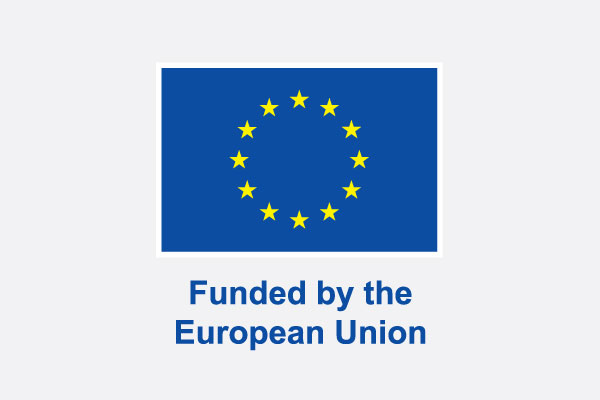 Brick Production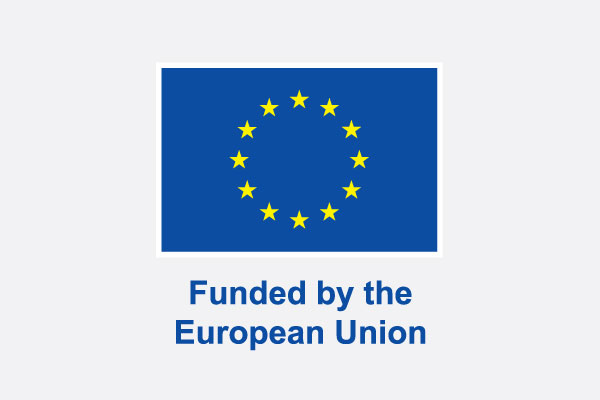 Production of semi-finished products in Diakonidzeebi village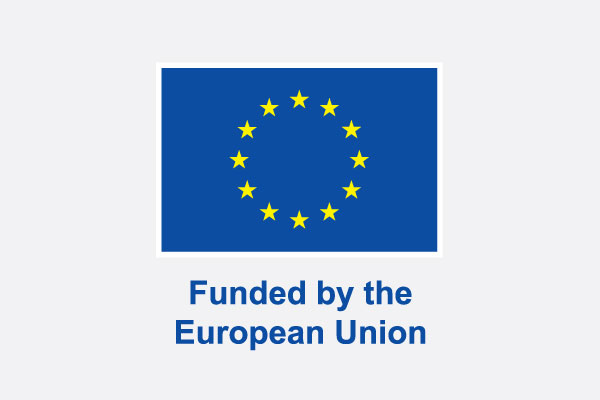 Washing services for carpets and soft tissues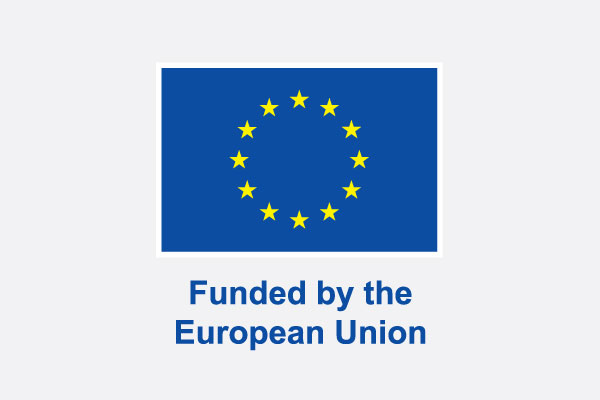 Preparatory center in Dioknisi Village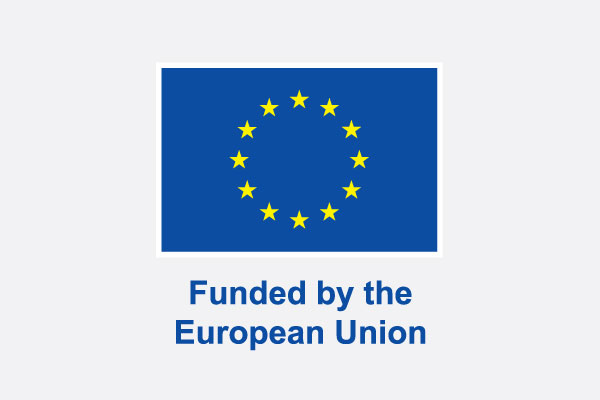 Adjarian Folk Ensemble "Gantiadi"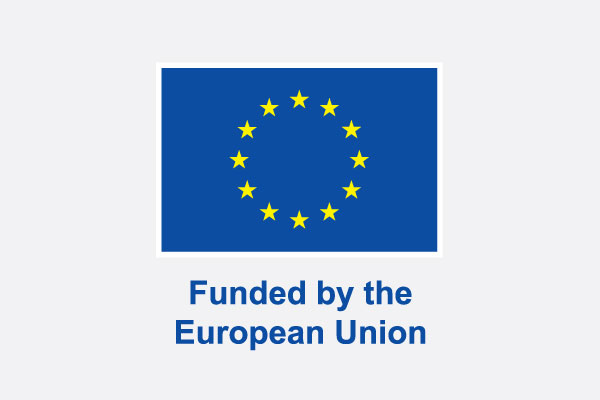 Airsoft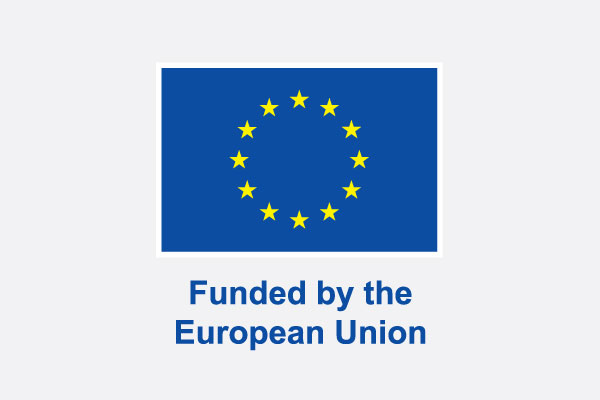 Agricultural machinery services in Vashlovani Village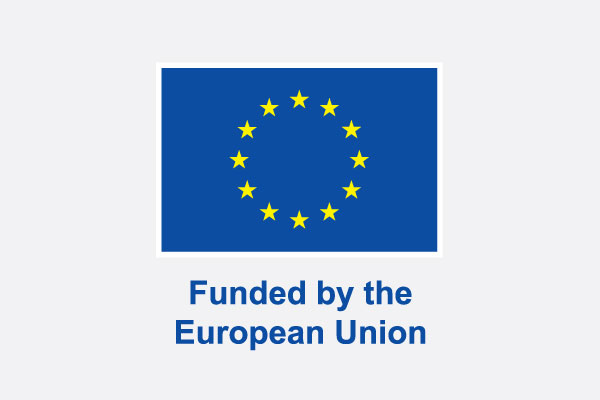 Rabbit Farming in Didajara Village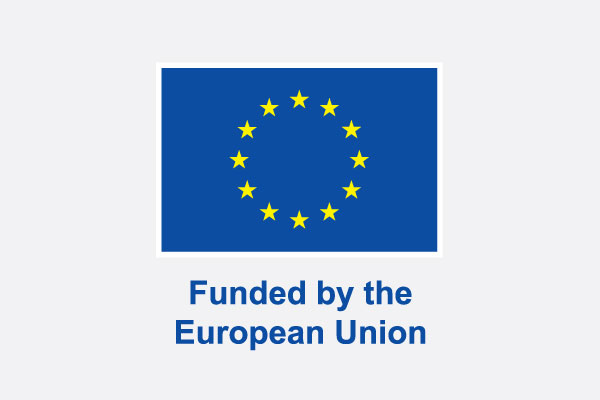 Renovation of rural road infrastructure in Kedlebi village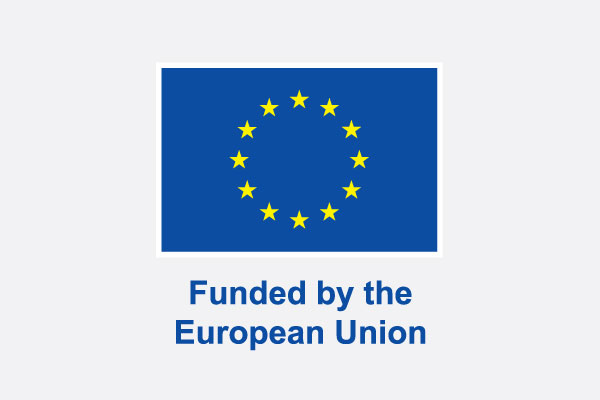 Support to Khulo Hospital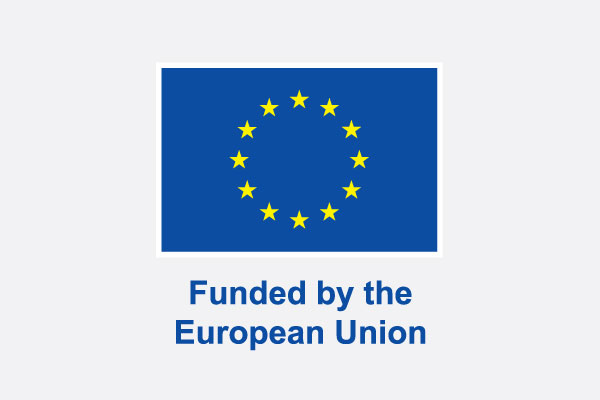 Khulo Local Action Group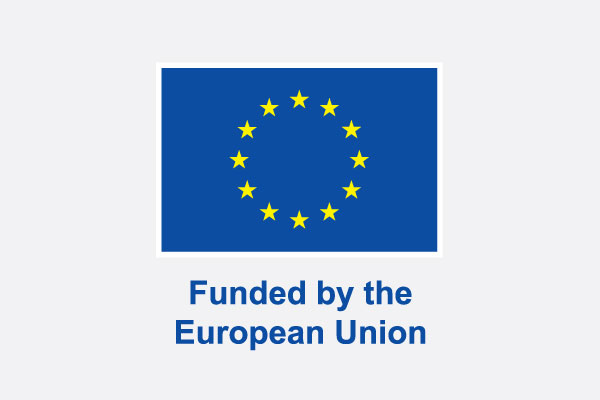 Khulo Agro-Market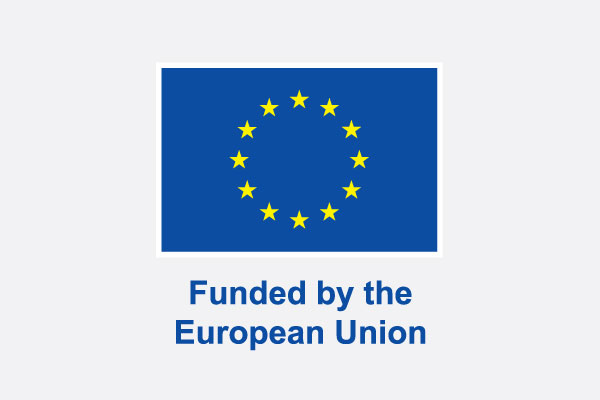 Raspberry and Blackberry Production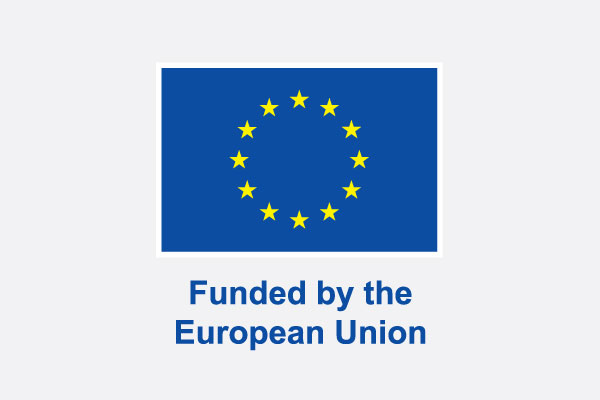 Guesthouse Didachala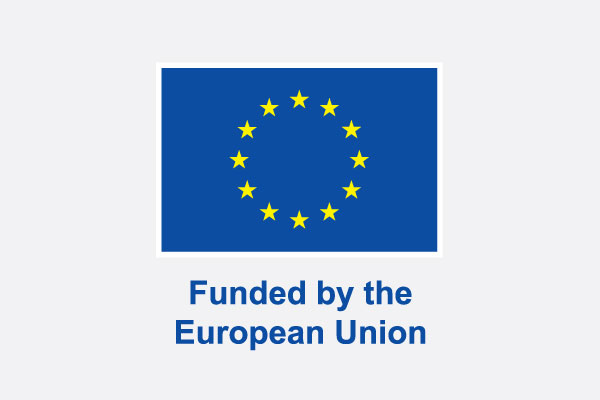 Provision of Agricultural Equipment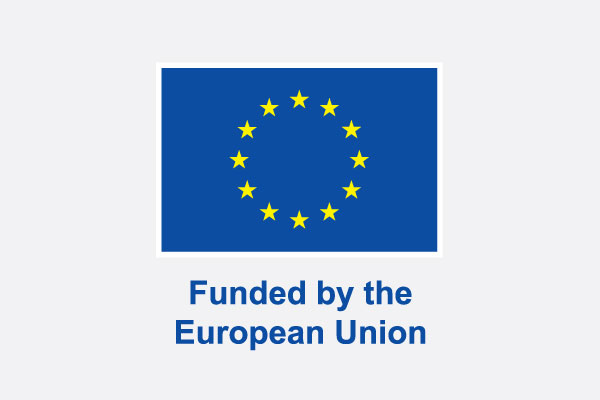 Sewing-shop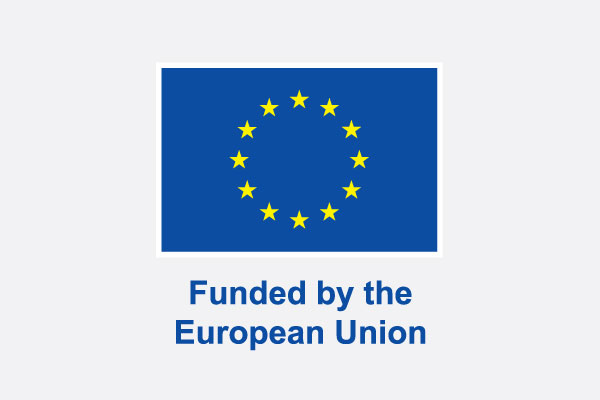 Beekeeping Farm in Riketi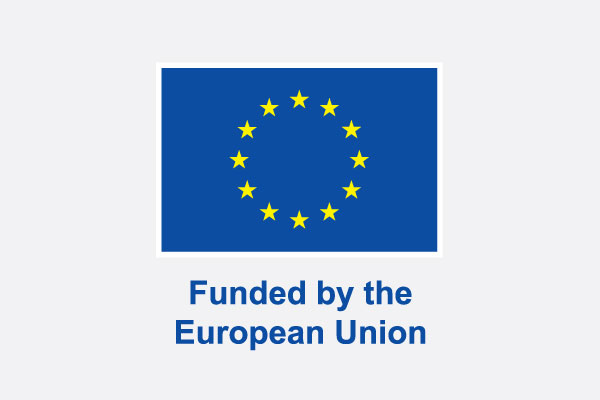 Beer Brewery in Khulo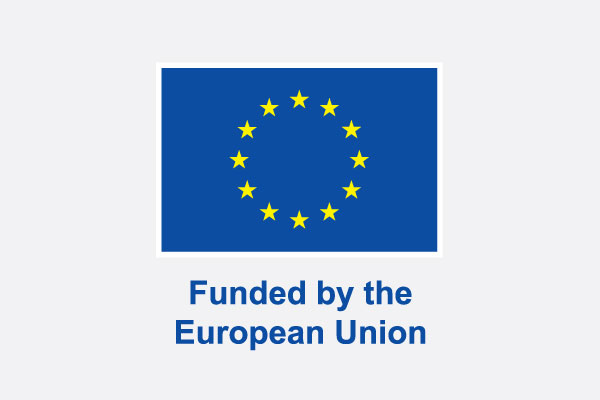 Beekeeping Farm in Paksadzeebi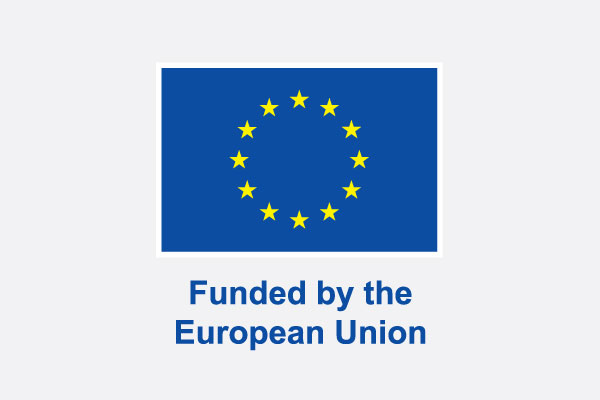 Aesthetic Center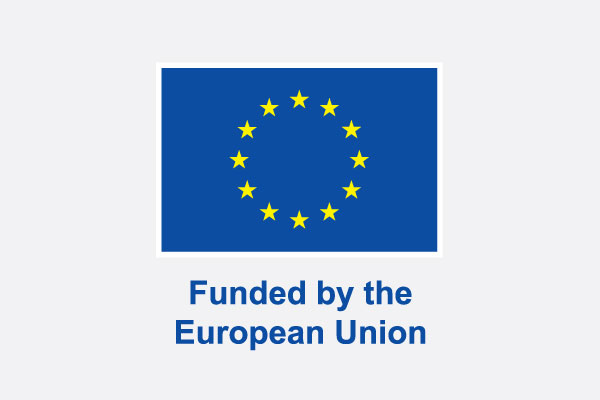 Slaughterhouse in Ghorjomi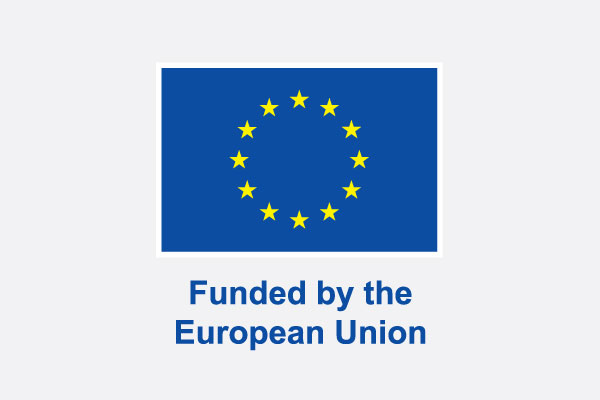 Guesthouse in Dzirkvadzeeebi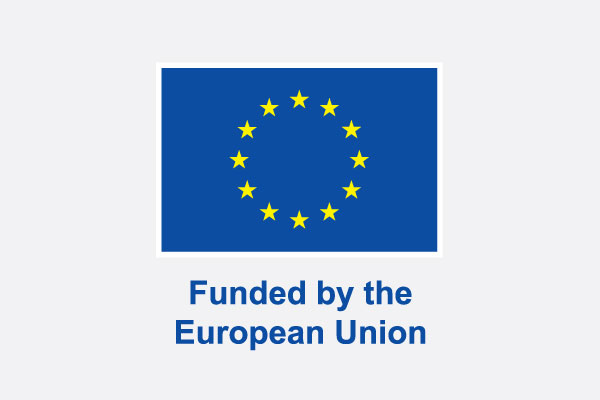 Guesthouse in Vashlovani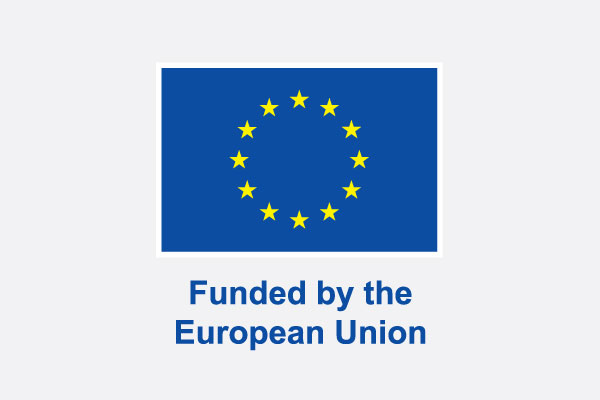 Guesthouse in Beshumi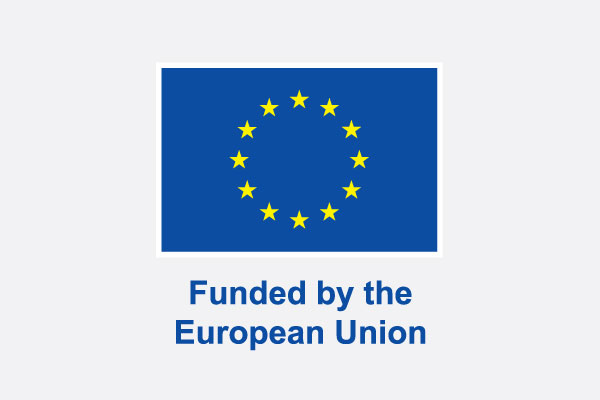 Trout Farm in Uchkho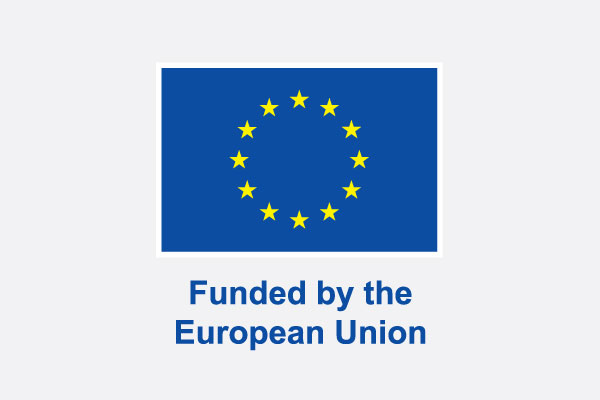 Guesthouse in Khulo (2)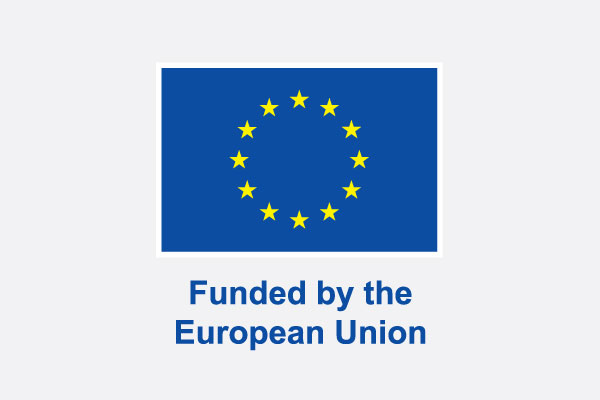 Guesthouse of Village Beghleti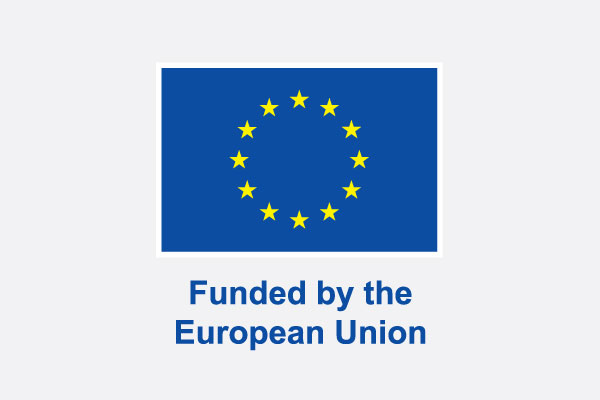 Guesthouse in Satsikhuri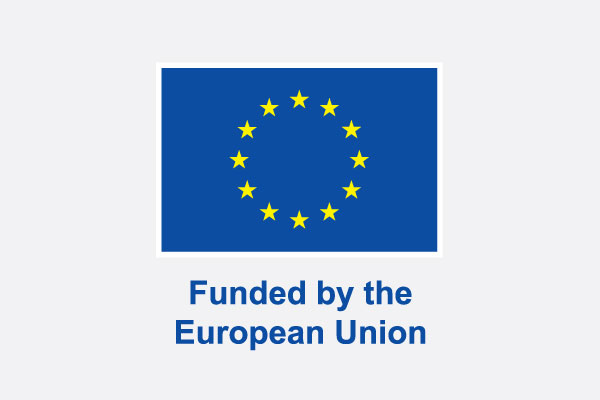 Guesthouse "Karati"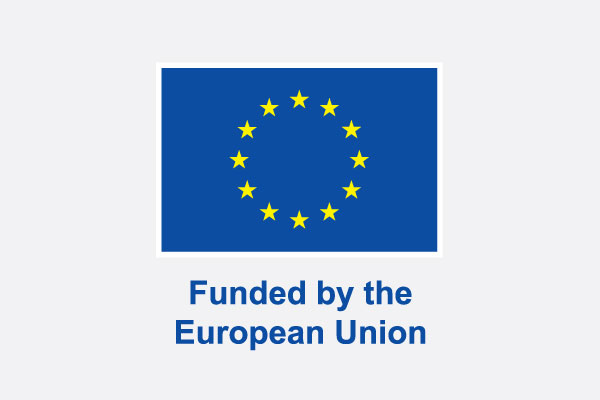 Sub-Project Wine Cellar and Wine-Making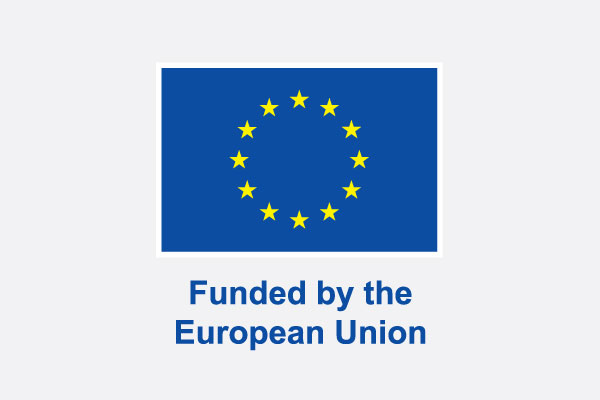 Hotel in Khulo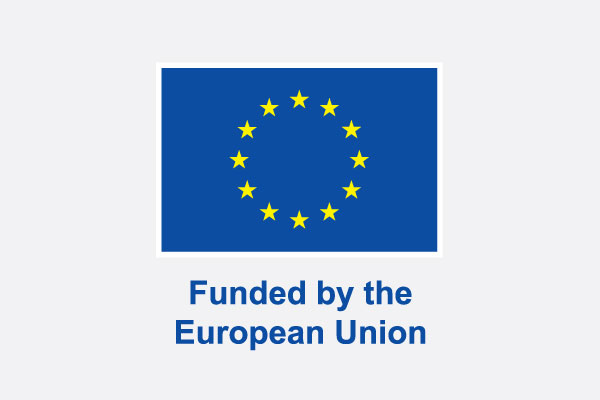 Guesthouse in Kinchauri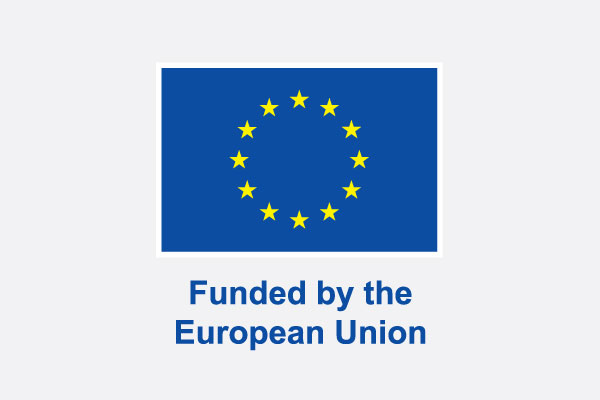 Installing of heliosystem in Goderdzi botanical garden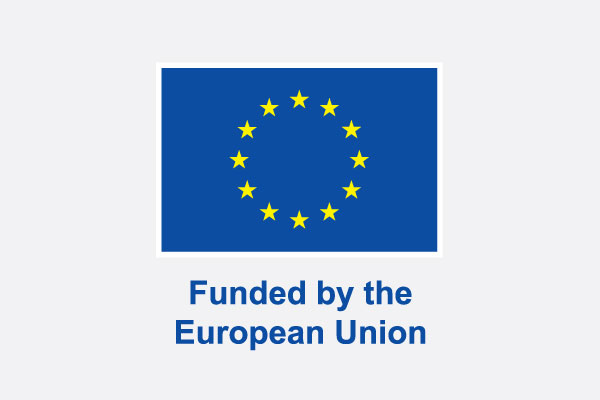 Furniture Production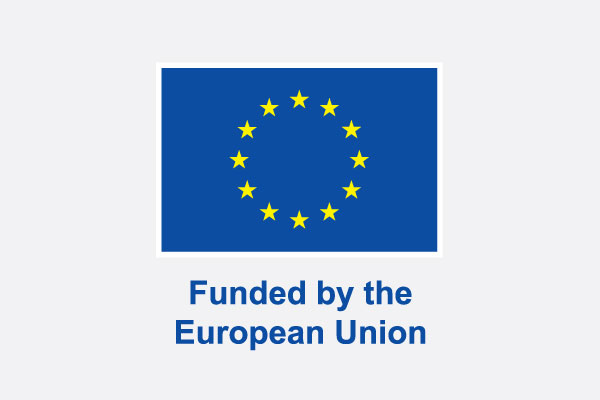 Trout Farm in Khihadziri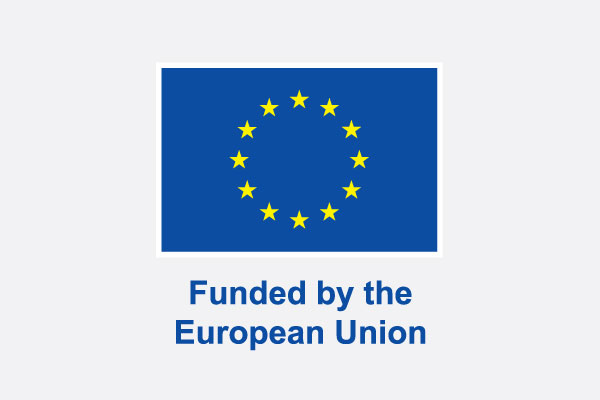 Guesthouse in Khulo
Project map
Photo gallery
PROJECT DETAILS
Priority Area:
Partnership that creates, Partnership that creates
Subsector:
Economy & trade, Agriculture and rural development
Topic:
Business, Local development
Project Status:
Completed
EU Project Number:
385-375