Implementing LEADER in Mestia municipality for better livelihoods in high mountainous regions of Georgia
Project Description
This project is part of the EU's ENPARD programme supporting agriculture and rural development. The project mobilizes local civil action, and ensures wide inclusion of local population, especially vulnerable groups, through promoting their participation in realization and elaboration of the local development strategy. It institutionalizes local civil efforts through creation and strengthening of the Local Action Group (LAG) in Mestia Municipality, and provides support to implementation of local development strategy objectives. These components are carried out through applying European LEADER approach.
Specific Objective
To improve diversification and competitiveness of rural economy, inclusion of vulnerable groups, and sustainable management of natural resources in Mestia Municipality.
Expected Results
- Establishment of Mestia Local Action Group (LAG) as an operational and representative public-private partnership.
- Preparation and implementation of inclusive and gender-sensitive Local Development Strategy with participation of local stakeholders.
- Implementation of a funding scheme in support for innovative economic and social initiatives.
- Active contribution of Mestia LAG to existing networks of cooperative relationships that promote, replicate and increase the sustainability of the LEADER approach in Georgia.

Project documents
Beneficiaries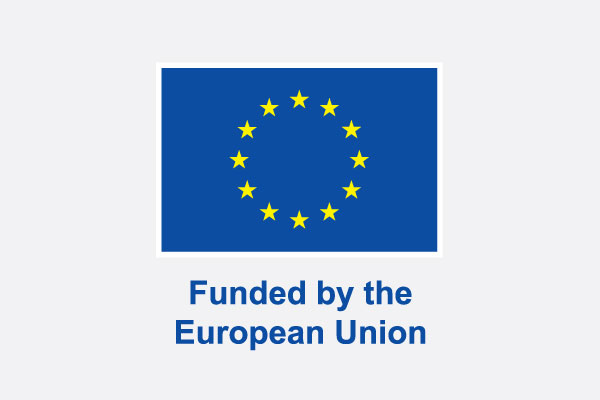 Local Action Group (LAG) Mestia
Project map
Photo gallery
Videos
Introducing Narchvi from Mestia
Video-Cafe Mariami in Becho
Honey Enterprise-Updated
Kakha Ioseliani woodworking workshop-Updated
Video-agricultural mechanization service
PROJECT DETAILS
Priority Area:
Partnership that creates
Subsector:
Agriculture and rural development
Project Status:
Completed
EU Project Number:
402-469