Strengthening Parliamentary Oversight in Public Finances
Project Description
Twinning Project aims to strengthen parliamentary oversight in public finances. For that purpose, it will support ongoing developments of Parliamentary Budget Office and Budget and Finance Committee by strengthening their analytical capacity, communication strategies with stakeholders and ensure improved cooperation with civil society and general public. The activities of the project will increase accountability and improve fiscal transparency and contribute to the reinforcement of democratic legitimacy thus bringing direct benefit to Georgian citizens.
Specific Objective
The Overall Objective of the project is to strengthen fiscal governance through enhanced budgetary
frameworks, external audit, independent monitoring as well as participation and oversight of public
finances.
The Specific Objectives:
- to strengthen parliamentary oversight in public finances;
- to enhance independence and institutional capacities of the Parliamentary Budget Office
- to increase the efficiency of the cooperation of the Budget and Finance Committee with relevant institutions and other
parliamentary entities, as well as civil society.
Expected Results
- Analytical Capacity of the Parliamentary Budget Office (PBO) increased;
- Visibility of the PBO increased;
- The Parliament's Budget and Finance Committee's communication with key actors of the budget process enhanced;
- Increased efficiency of BFC cooperation with other institutions and parliamentary committees;
- Improved BFC cooperation with the civil society and the general public;


Beneficiaries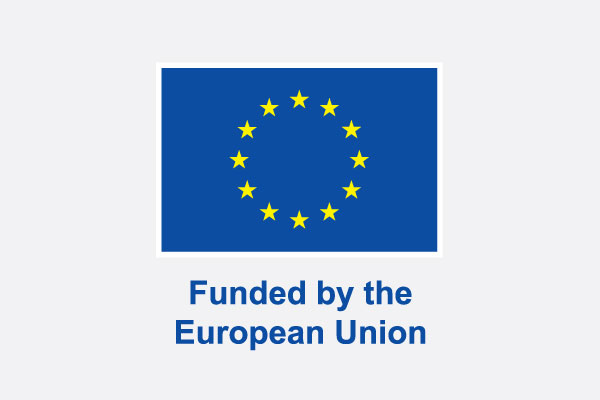 Parliament of Georgia
Project map
Videos
PROJECT DETAILS
Priority Area:
Partnership that empowers
Subsector:
Public Administration Reform
EU Project Number:
433-380