Green Economy: Sustainable Mountain Tourism and Organic Agriculture (GRETA)
Project Description
The project is part of EU's efforts for the development of sustainable mountain tourism & organic agricultural production. It supports small and medium enterprises of Georgia with the purpose of improving their capacities and scaling up. It works with local authorities, public and private sector stakeholders in Samegrelo-Zemo Svaneti, Racha-Leckhumi-Kvemo Svaneti and upper Imereti regions.

The project facilitates improvement of business environment and creation of new income opportunities in the two growth sectors mountain tourism and organic agriculture.

For mountain Tourism component, the project:
- Supports elaboration of key policies and documents, including the national Sustainable Mountain Tourism Strategy and National Quality Standards and Control System
- Assists with establishment of the brand for two regions: Svaneti & Racha, and development of products and services;
- Supports establishment of new market linkages and platforms for exchange
- Supporting local Tourism Development Initiatives.

For Organic Agriculture component, the project:
- Conducts assessments of compliance of Georgian legislation with EU requirements and drafts recommendations,
- Works with local stakeholders (authorities, businesses, producers) on better understanding of the new EU organic regulations and increased competitiveness of the organic sector
- Supports institutionalising organic certification and registry of organic farmers
- Supporting Local Development Initiatives.

Specific Objective
To facilitate an improvement of the business environment and the creation of new income opportunities in sustainable mountain tourism and organic agriculture in order to reduce poverty and exclusion in the selected mountain areas of Georgia.
Expected Results
- Developed legal and policy framework for mountain tourism and organic agriculture to enable sustainable and inclusive development;
- Increased employment and income in both sectors due to new and better products and services and through better market linkages, locally, nationally and internationally (at least 20% increase in income);
- Access to capacity development measures for people and institutions active in the fields of sustainable mountain tourism and organic agriculture is improved and a system of knowledge management is in place enabling joint learning among public, private and civil society act
- 400 small-scale business enterprises and producers in mountain tourism, 300 accommodation service providers, 300 other tourism service suppliers, 230 farmers in organic agriculture, 2 certification bodies as well as 76 local villagers and inspectors supported.

Project documents
Beneficiaries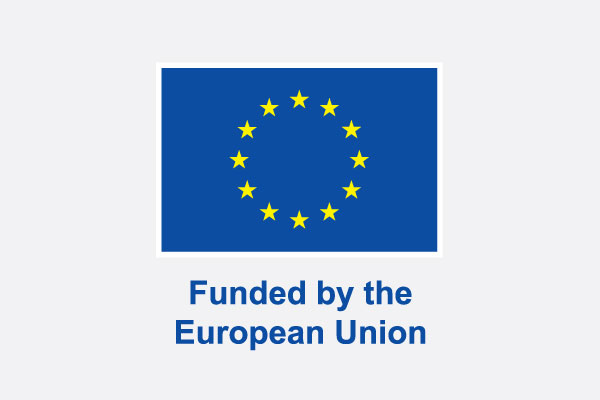 Nanuli Chelidze - Popularizing Svanetian Gastronomy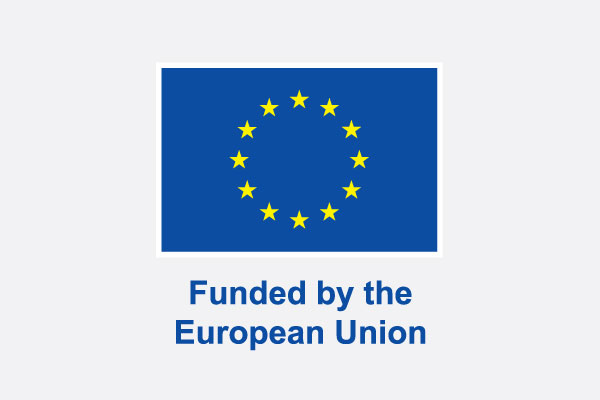 Guidebook for Svaneti and Upper-Racha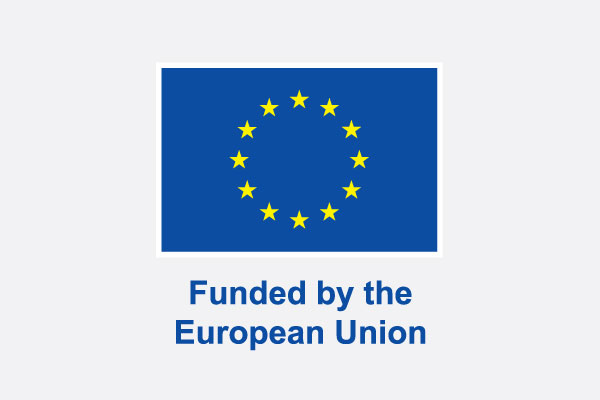 Training for trekking guides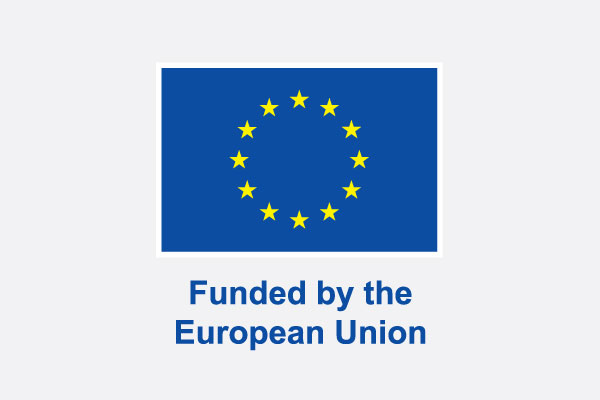 Supporting organic production in Upper Svaneti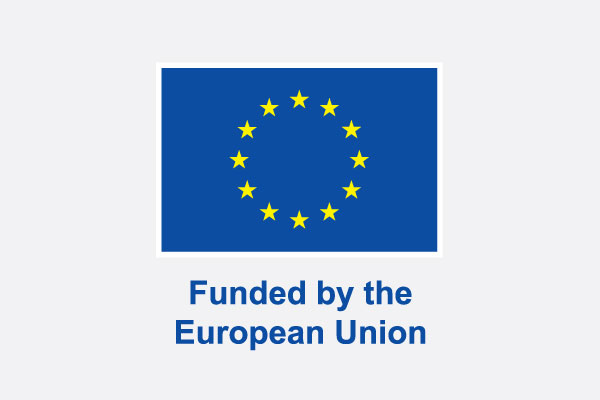 Training in Hiking Trail Marking and Maintenance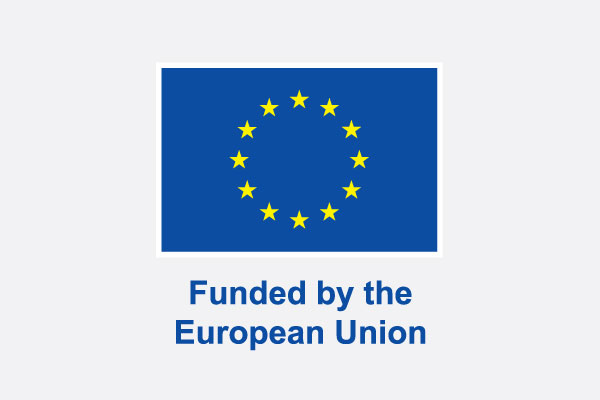 Svaneti Branding project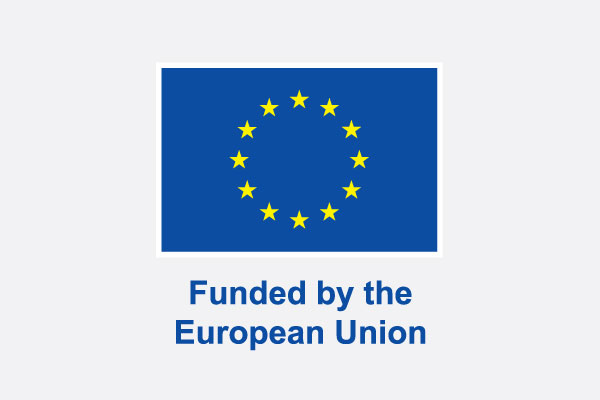 Hub for Healthy Gastronomy and Organic Products in Mountains
Project map
Photo gallery
Videos
გასტრონომიული, სათავგადასავლო და ეკო ტურიზმი ერთ სივრცეში
London Wine Fair 2023_Highlights_EN
London Wine Fair 2023_Highlights_GEO
The methods of production of organic products are becoming perfect day by day in the mountainous regions of Georgia_Honey
The methods of production of organic products are becoming perfect day by day in the mountainous regions of Georgia_Wine
The methods of production of organic products are becoming perfect day by day in the mountainous regions of Georgia_Tea
Georgian Traditions Told Through Culinary Master Classes_Nanuli_Chelidze
Georgian Traditions Told Through Culinary Master Classes - Maia Kezevadze
Freeride_World_Tour_Competition_in_Svaneti_2023_GEO logo
Summarizing_video_of_cultural_guides_training
ITB_2023
Biofach-2023
Video_story_for_GRETA_beneficiary_Tourism_component
PROJECT DETAILS
Priority Area:
Partnership that creates
Subsector:
Agriculture and rural development
EU Project Number:
401-348