Technical Assistance to Skills Development for Matching Labour Market Needs
Project Description
The project is part of the EU's Skills4Jobs Programme, implemented to enhance Georgia's economic resilience and sustainable growth through human capital development and skills matching.

This technical Assistance project is focused on increased employability of women and men in the selected regions of Georgia. It builds capacity of key policy-makers - Ministry of Education, Science, Culture and Sport (MoESCS), Ministry of Internally Displaced Persons from the Occupied Territories, Labour, Health and Social Affairs (MoIDPLHSA), their agencies and LEPL Youth Agency – in updating and improving their sector reform policies.

The project improve cooperation and coordination between the beneficiary institutions, ensuring a
greater synergy in national policy development and implementation. It:
- Supports development or revision of strategies, action plans and, where necessary, legislation in the areas of skills development (in general, vocational and higher education and lifelong learning), youth policy and employment.
- Provides human and institutional capacity building support to the beneficiary ministries and agencies to help them develop, implement and monitor sector reform policies and satisfy budget support requirements.
- Provides communications and visibility support for sector reform policies and related services provided by the beneficiary institutions.
Specific Objective
To enhance capacities of the beneficiary ministries and agencies, as well as the local community to develop, implement, monitor and review skills development and matching policies, strategies, services and action plans.
Expected Results
- National Sector Reform Policies are approved and implemented; capacities in sector reform policy development, implementation and monitoring is enhanced; visibility and communication support provided for the sector reform policy and the services;
- Skills development and Entrepreneurship education policies are put in place and implemented, access and participation rate increased; capacity of MoESCS is enhanced to develop systems and policies and deliver professional orientation and entrepreneurship education across the whole education sector;
- Youth services, including career advice, non-formal training courses and other youth activation measures are developed, and organizational and human capacities of the new Youth Agency is enhanced;
- Revised new service model (NSM) put in place and capacities enhanced in the new Employment Service Agency at central and regional level to provide more effective employment services for jobseekers and employers;
- Information Systems and capacities to analyse data are upgraded to support evidence-based policy making and implementation.
Project documents
Beneficiaries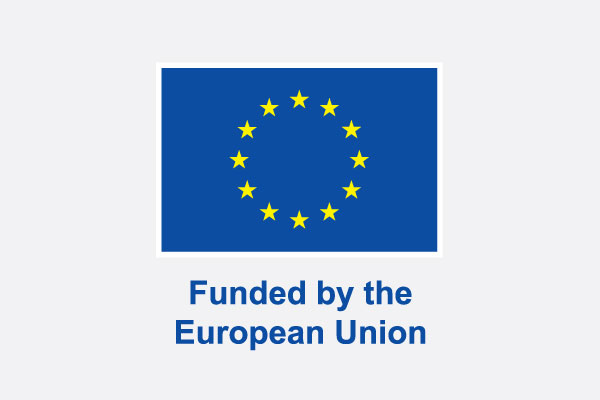 LEPL Youth Agency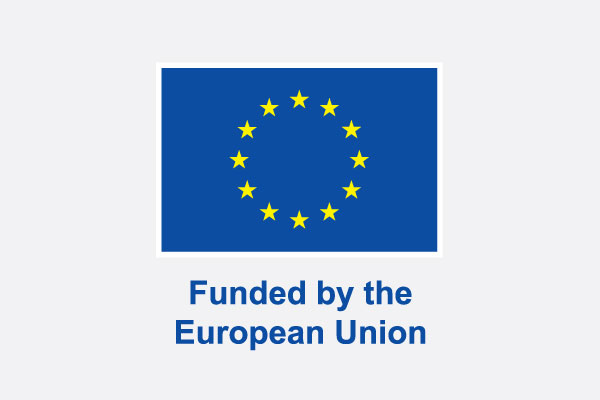 Ministry of Internally Displaced Persons from the Occupied Territories, Labour, Health and Social Affairs (MoIDPLHSA)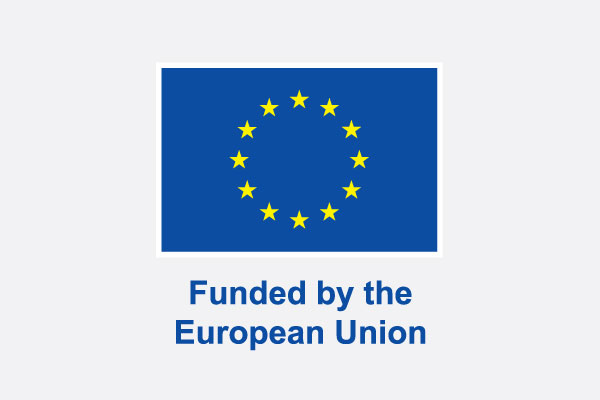 Ministry of Education, Science, Culture and Sport of Georgia (MoESCS)
Project map
Photo gallery
PROJECT DETAILS
Priority Area:
Partnership that creates
Subsector:
Employment and entrepreneurship
Project Status:
Completed
EU Project Number:
409-175